Clash Royale September Up is Live with New Cards!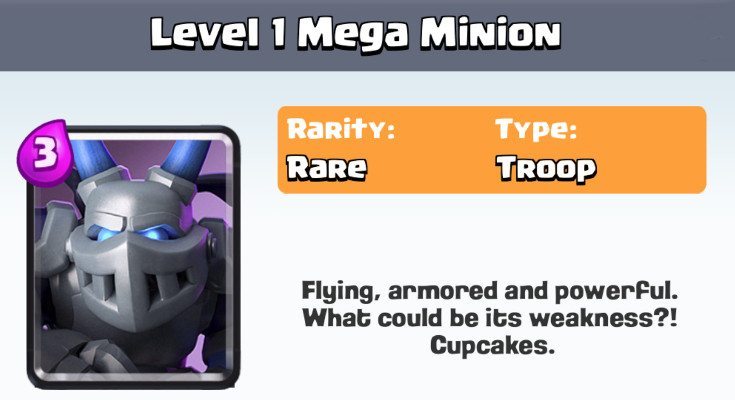 Last week we told you a new Clash Royale update was on the way, and today Supercell dropped a bomb on us. While we knew Clash Royale decks were going to be reshuffled this week, the changes are going to be a bit more drastic than we initially thought.
If you've logged into Clash Royale today, you were hit with an update message as the Clash Royale September update has gone live. That's not a good thing… it's a great thing if you've wanted some major changes in the game. As promised, Supercell is delivering a change to Tournament Mode, and while Clash Royale Tournaments price will still be the same, there is a brand new mode to play.
The new Clash Royale Tournament mode is going to be quicker than your typical tourney as you only need 12 wins to take home the top prize. Sounds great, doesn't it? Well, it is unless you lose 3 games because then you are out. The company is also introducing something else new — Legendary Chests. These will have a Legendary Clash Royale card from any given arena, which is awesome as it means no more dropping down if you missed one. We're looking at you Lava Hound.
The Clash Royale September update will also address the Emote system. From now on, gamers will be able to "Mute" their foes during battle. You can also fight with your pals easier than you previously could thanks to a new system that lets you battle against your buddies on your friends list. Last but not least, are new Clash Royale cards. We don't know much at the moment, but "Mega Minions" were mentioned and there will be one new card every two weeks until further notice.
Clash Royale is going to see some major traffic today with the new Tournament Mode and the rest of the changes brought forth by the update. Unfortunately, we haven't been able to dig into the new mode or check out any of the other additions, but the Clash Royale update is live if you are ready to kill the rest of your day… and your smartphone battery.