Hot Deal Alert: Refurbished Moto G4 for $139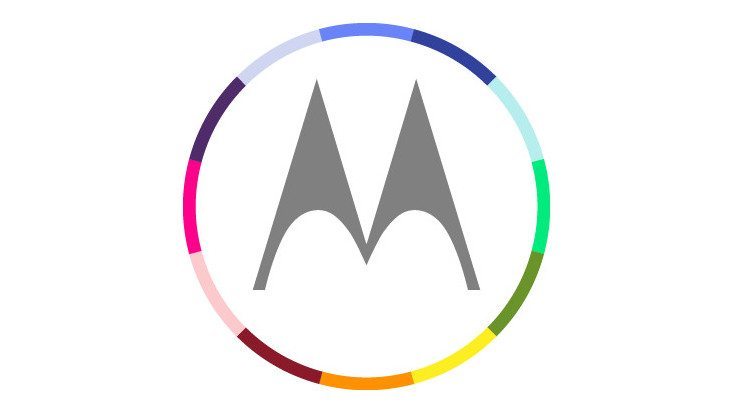 Whenever a hot deal in the smartphone world kicks off, we try to bring you the scoop. Today it's Best Buy with a new offer, and it's a good one if you're in the market for the Moto G4 or Moto G4 Plus.
Motorola's G lineup has always been known to be affordable, and 2016's models were no different. The Moto G4 and Moto G4 Plus certainly won't break the bank, and still offer up plenty of punch for the price. While we are still a ways out from the busy holiday sales season, Best Buy has a deal you may not want to wait on as you'll be able to snag the Moto G4 for only $139 if you don't care to roll refurbished.
Refurbished phones are big business, and many times manufacturers or retail shops will spruce up handsets that have been traded in. We're assuming Best Buy or Moto handled these units but either way, they are significantly cheaper. The Moto G4 is now priced at $139.99 down from $199.99, which is a savings of $70 bucks. As for the Moto G4 Plus, it's $179.99 if you want it in Black or $229.99 in White. Considering a new one is $249.99, the deal is with the Black one.
There's been no word on how long Best Buy's promotion will last, but we're going to guess it is until the stock runs dry. The White Moto G4 is already gone, so you may want to move quickly if you're interested in a refurbished handset from Moto.