Google Allo is here, goodbye to Whatsapp and iMessage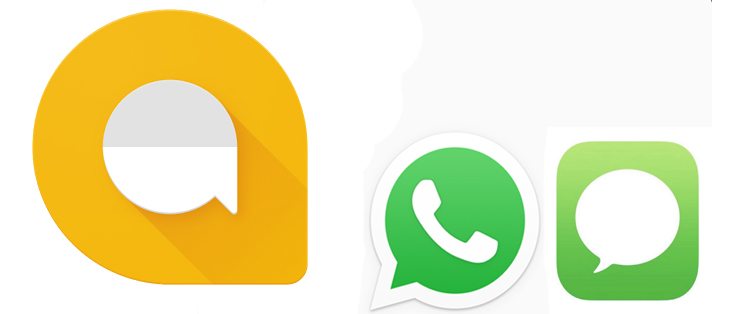 Google recently launched their one-on-one video chatting app, Duo, to a very warm response. The app has been downloaded more than 10 million times on the Play Store. Since the Google Duo was an app that is almost one of its kind, it didn't have much competition. But Google is not shying away from competition as they've launched the much awaited Google Allo app. It is a 'smart' messaging app that is aiming to replace the use of Whatsapp and iMessage. That is a pretty monumental task, but Google thinks they can do it.
The strange thing about Google Allo is that is very similar to Whatsapp. Those who've been using Whatsapp, that is everybody, will instantly feel home with the interface. Perhaps, Google did this on purpose so that more users replace Whatsapp with Allo.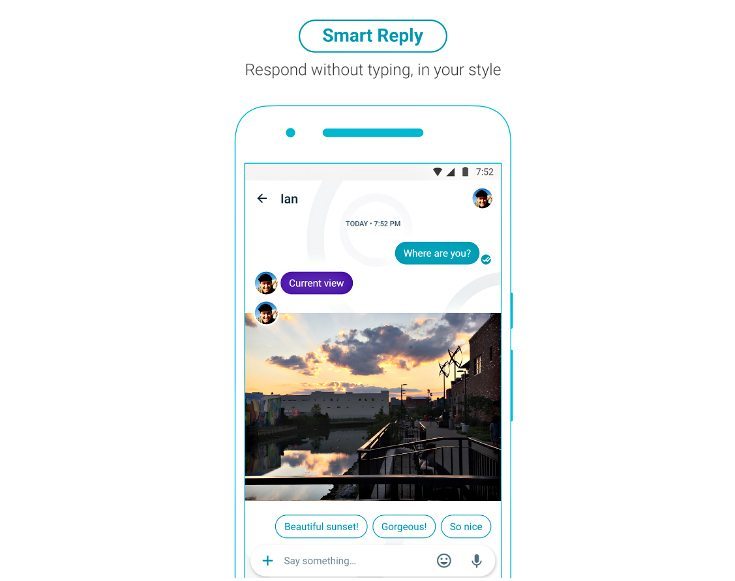 All you need is a Gmail account and a valid phone number to start using Allo. The first thing to do would be to verify your mobile number with a confirmation code. Next, add your name that will be publicly displayed and your display picture. After this, you're all set to use Allo.
The app was rumored to be launched on September 21st by Evan Blass, and Google has unveiled the app to the users in India, confirming the rumor. However, it is still not available to users outside of India. If you want the Google Allo apk, click here to download it from the Play Store.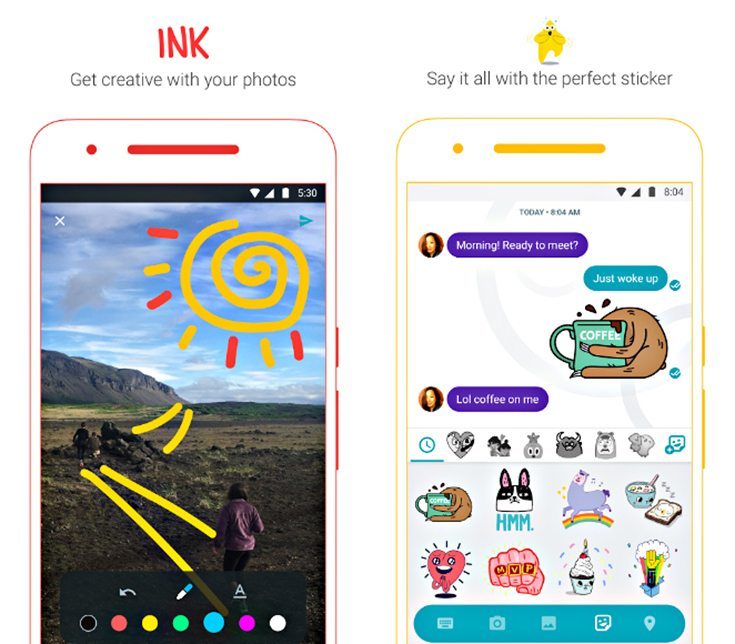 The overall interface is similar to that of Whatsapp. When you send a message, you get a double tick for delivery and a color change for when the message is read. There are a lot of stickers created by artists from around the world that you can use to express yourself. Just like in Google Chrome, you can go incognito. In this mode, your messages will be end-to-end encrypted and you can set private notifications as well as how long you want a chat to be available.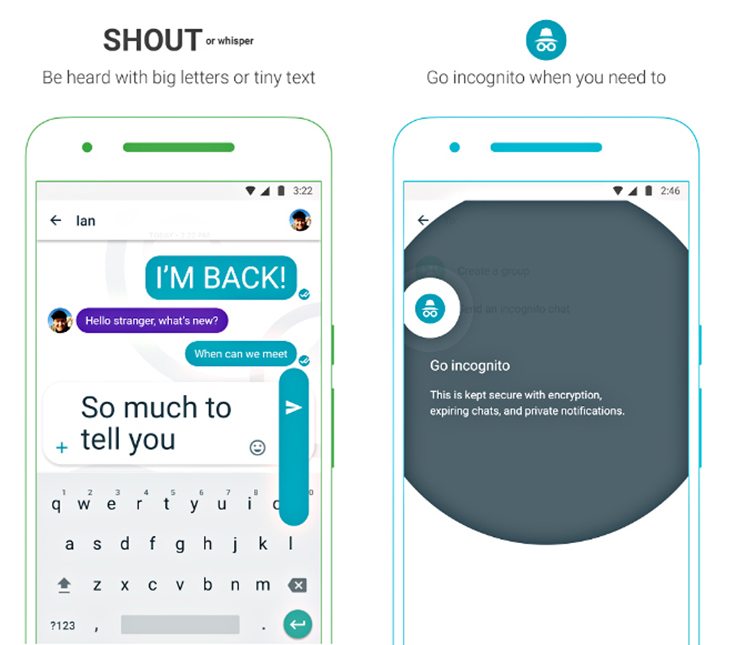 All in all, Google Allo is a great attempt from Google. If you haven't downloaded the app already, click here for the Google Allo apk. You will say goodbye to Whatsapp and iMessage very soon.
Click here for Google Allo apk