Xiaomi Mi 5S/Plus Pictures Leaked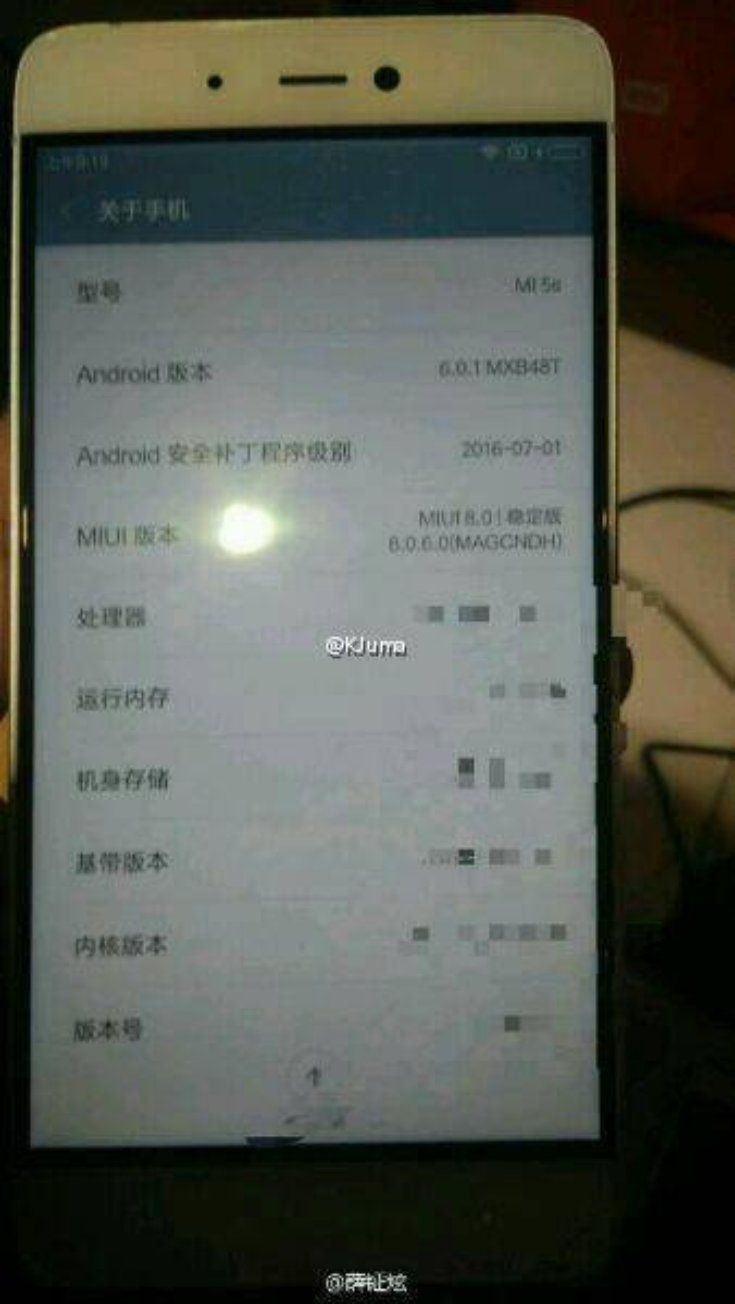 After the recent leaked intel about Xiaomi Mi 5S's dual camera setup and some specs, today we have nothing short of a leaks galore, showcasing the retail box, a promotional poster and the smartphones themselves. As the official launching date is approaching rapidly, that was to be expected, I mean a bucket load of leaked pics and various other information. Now, both smartphones are reportedly arriving next week, on September 27th, but until that day, we just got word about a variety of new images, including a promotional poster for the Xiaomi Mi 5S. Check out the pic below: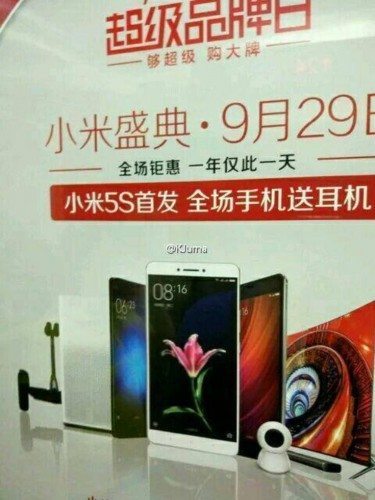 I don't know about you, but my Chinese is pretty rusty. However, our intelligence operatives are claiming that the respective poster is revealing the new Xiaomi Mi 5s, which is set to hit the Chinese market on September 29th via the local online-retailer JD. Check out the other pic: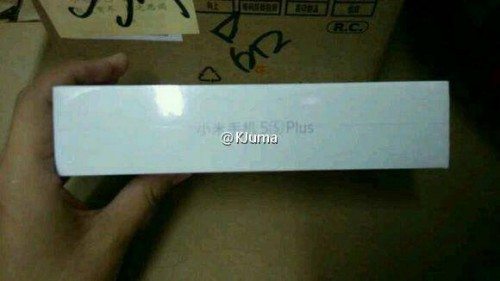 This is allegedly the retail box of a Xiaomi Mi 5s Plus, which also surfaced on the internet today, together with an image of the Mi 5s wearing the proverbial little black dress. Err, in the black colorway, which looks the best in this writer's opinion: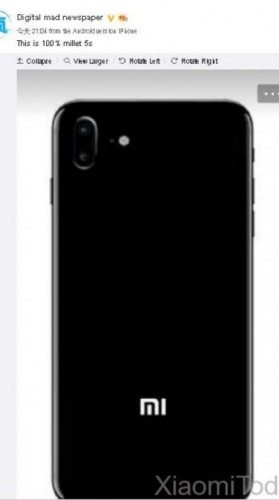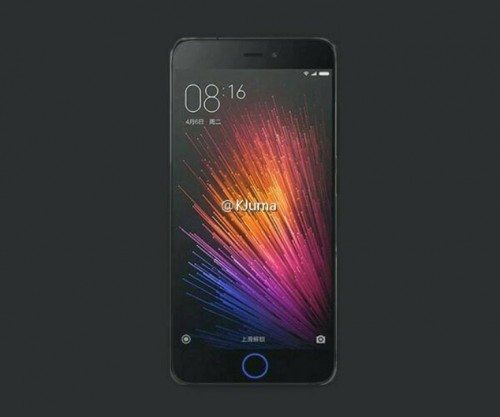 These are maybe the most exciting pictures, as they show the Mi 5s flaunting its dual camera setup, as per the leak from a couple of days ago. You can also admire the tapered back design, which was used in the Mi 5. If it ain't broke, don't fix it, you know that saying, right? As per the price asked, the new Mi 5s is expected to cost $300, while the Plus version will come with a $450 price-tag. Together with the dual camera setup, the Mi 5s was teased to be packing an ultrasonic finger print sensor, courtesy of Snapdragon Sense ID and the Force Touch gizmo in both models.
source: @KJuma (Weibo), XiaomiToday