Looty Dungeon brings Endless Dungeon Crawling to Android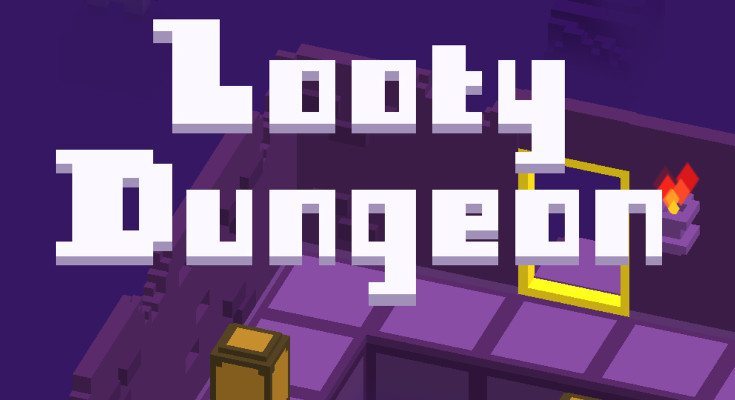 Crossy Road has been one of the bigger surprise mobile hits this year, and we've seen several great games from the folks at Yodo1 since that time. Looty Dungeon is one of them, and it has finally made its way to Android to suck away all your free time.
Crossy Road was addictive, and it had that "one more go" type of feel that kept you gaming probably longer than you should have. It's safe to say they have accomplished the same with Looty Dungeon, and while the gameplay is similar, the setting is far different. Instead of hopping across a road, you'll have to go on a pixely dungeon crawl on a never-ending quest for loot.
When you fire up Looty Dungeon, you are dropped into a random environment where you'll have to survive while trying to progress. Easier said than done. You have to keep moving or the floors could fall away, and while it's tap-based movement, you have all sorts of hazards to deal with. Monsters, spiked floor panels, and spears are just a few you will encounter, and it only gets harder the further you go.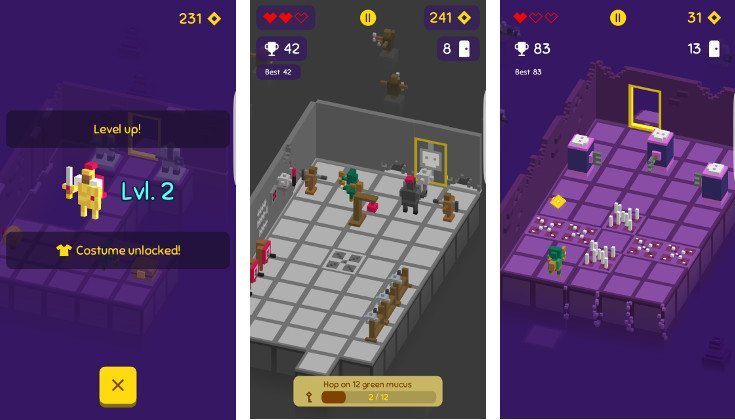 Another element from Crossy Roads to make the jump are the unlockables. There are a slew of characters to get from the old gumball machine in Looty Dungeon, with each capsule costing 500 coins. It's a process folks should be familiar with although you can unlock additional costumers for these characters and level them up as well. Different adventures have Looty Dungeon different skills, which helps keep things fresh.
We are only halfway through the week, but it is safe to say that Looty Dungeon is going to be one of the best games released this week for Android gamers to dig into. I actually found it more enjoyable than the company's other titles, and there's more than enough depth to keep you busy for a while with the unlockables and random layouts. If you're ready to kill the rest of your day, you can pick up Looty Dungeon for free on Google Play.