The LVL Hydration Band aims to ensure you never run dry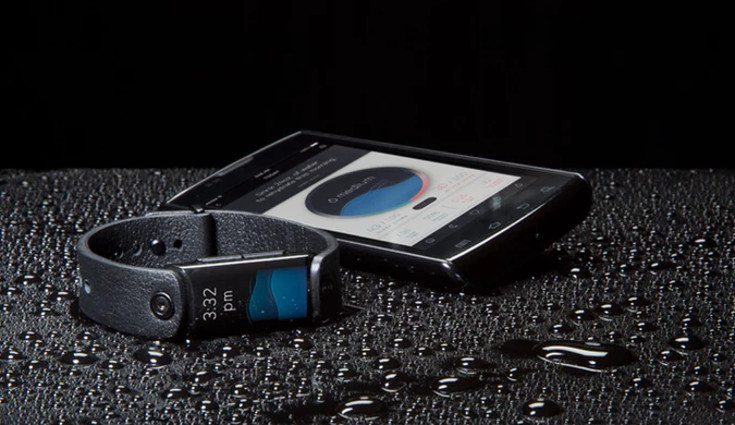 Water is the stuff of life although remembering to drink enough liquid is easier said than done for some. Enter the LVL Hydration band, a new wearable that aims to ensure you never go dry again.
While staying hydrated may seem like a given, it is easy to lose fluid throughout the day. Regardless of what you do, when you lose enough liquid, your body pays for it. From headaches to more serious matters like Kidney stones, hydration is important my friends. While there are plenty of gadgets to remind you to take a drink, the LVL Hydration band is by far the coolest way to stay refreshed.
The LVL hydration monitor is housed in a stylish wristband, but don't let those looks fool you. It actually functions as a fitness tracker, which means it can keep tabs on your heart rate, activity level, calories burned, and your hydration. It also tracks your sleep, which is tied to your water consumption as well.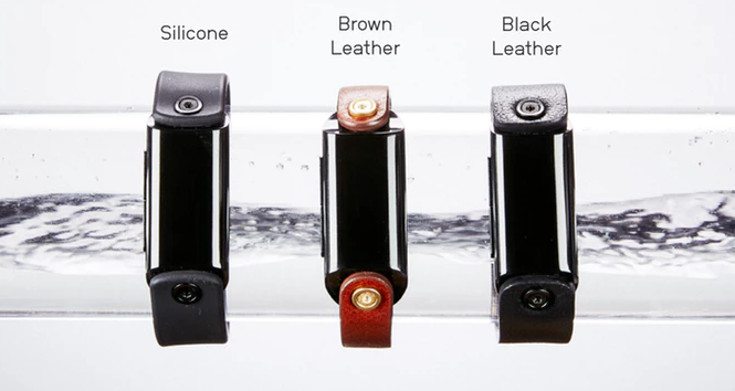 As for the tech specs, the company claims their sweat tracking tech is extremely accurate and is validated against medical gold standards in blood, urine and weight measurements along with exceeding first responder standards. Their heart rate monitor is legit as well and accurate within +/- 2.7 bpm. It's water resistant with the IP67 tag and the battery lasts for 4 days and can be charged back up in a few hours. It will work in conjunction with your smartphone through an app, which is compatible with both Android and iOS devices.
If you're interested in the LVL Hydration band, it will be available in three different styles with a silicone band or your choice of a black or brown leather strap. More band colors may unlock if funding goals are met, so keep that in mind. At this time, the cheapest tier left is at $129, with the first units set to ship out in June of next year. They've smashed past their funding goal as well, so this one should hit the streets barring any unforeseen setbacks.