Banner Saga 2 arrives for Android and iOS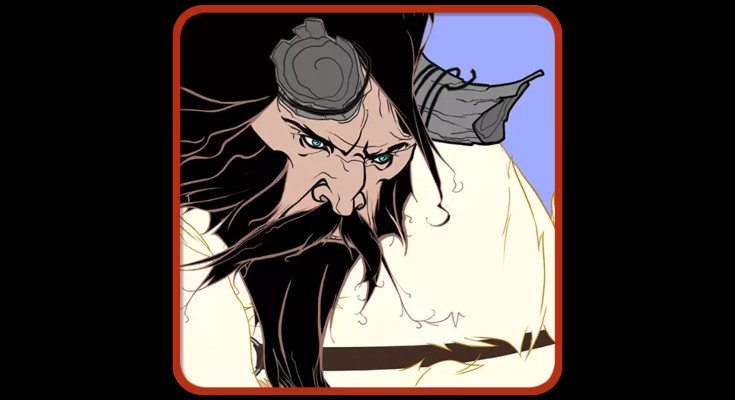 Mobile games are a dime a dozen, but top-tier titles are a bit harder to find… especially on Android. If you enjoy a good tactical game or Vikings, you are going to be thrilled to know that Banner Saga 2 has finally dropped for gamers with an Android or iOS device.
It's not uncommon to see PC games get ported over to mobiles these days, but that wasn't always the case. The original Banner Saga was a Steam sweetheart, and while it took a while to make it to mobiles, it made a big splash when it hit. iOS games got it a little earlier, but that won't be the case with the follow-up as Banner Saga 2 is live on both platforms as of today.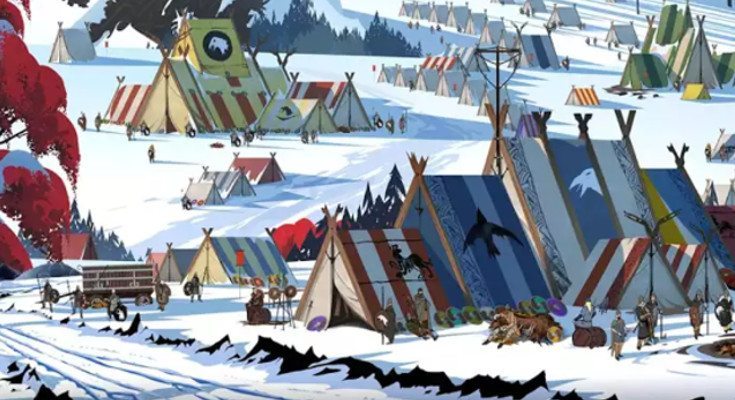 Like the original, Banner Saga 2 is an epic tale bathed in Norse mythology which means there are lot of cool Vikings. It's an RPG style game with tactical elements, but it's also a game where your choices matter and carry over as you make your way through the game. In other words, if you become attached to a character, take good care of them and keep them in mind when making decisions.
While Banner Saga 2 is solid on all fronts, the graphics are what really get your attention. The team uses something called 2D Rotoscope animation, which makes uses of hand drawn artwork. When paired with the background track, it's an experience unto itself and something you just have to play to really "get". On that note, there's more than enough to keep you busy with this one including brand new races and a survival mode.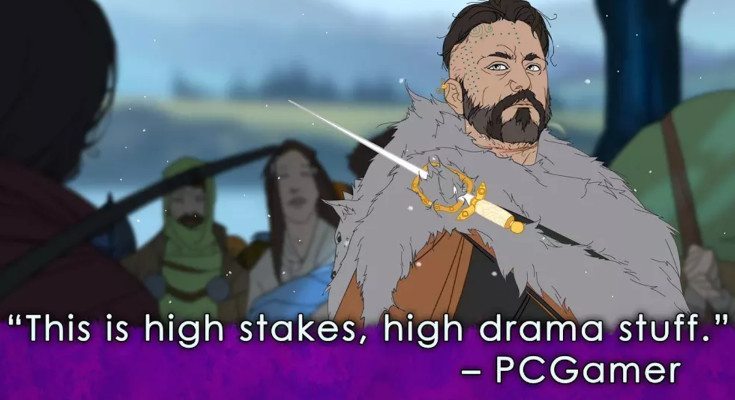 You'll want to pick this one up if you enjoyed the first game, and if you're looking for something truly different, you'll get it with Banner Saga 2. As an obvious fan of both titles, it's great to see this one come to mobiles and we have a feeling some of the kinks will be worked out on this on compared to the previous Android port. If you're ready to give it a whirl, you can pick up Banner Saga 2 for $4.99 on Google Play or the App Store.