Hot Deal Alert: $150 off the HTC 10 For a Limited Time Only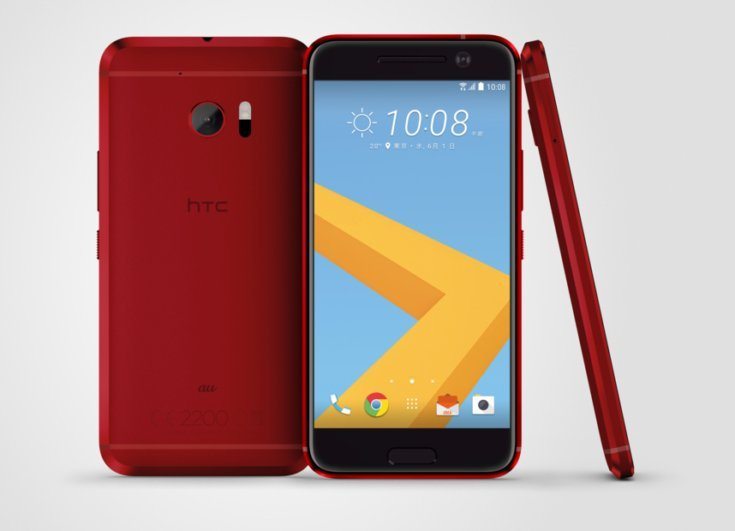 If you were seeking for a good deal on a HTC 10, well, today's the day, as the Taiwanese based company is selling their flagship at $150 off, but keep in mind that this offer has an expiration date on it, so go get yours while it lasts. The deal starts right now, on October 1st and HTC announced the $150 off discount on a Tweet yesterday. Reading the Tweet, I felt a great disturbance in the Force, as if millions of fanboy-voices suddenly cried out in joy.
The HTC 10 is a great droid in this writer's opinion, though its sales figures were not impressive and I don't really understand why. With the $150 discount, you'll have to pay $549, but you'll get a lot of gear for that kind of money. So, if you were wondering what $549 will buy you, besides an unlocked and ready to roll HTC 10, let me remind you quickly what's up with that.
The HTC 10 is a true flagship, featuring a cool (some say beautiful, but all smartphones look the same to me, just kidding) design and impeccable workmanship, high quality materials and high end specs. The display is a 5.2 incher boasting a 1440 x 2560 resolution (that's QHD folks), which is more than enough, if not over-kill for that screen real estate. Just like its high-end competitors, the HTC 10 runs on a top-notch Qualcomm Snapdragon 820 system on chip and it has 4 GB of RAM on-board / 64 gigabytes of native storage capacity. If that's not enough for your money, rest assured, it's expandable via micro SD cards, alright?
The battery is a beefy 3000 mAh power plant which will definitely keep the lights on for at least a day, even if you're a heavy user, whilst the camera is an excellent 12 Megapixels variety, with all the bells and whistles you would expect in a five hundred dolar plus piece of gear. The discount applies to all colorways of the HTC 10 and it will expire on October 8th.
source: HTC