Motorola Moto E3 Now Available in Europe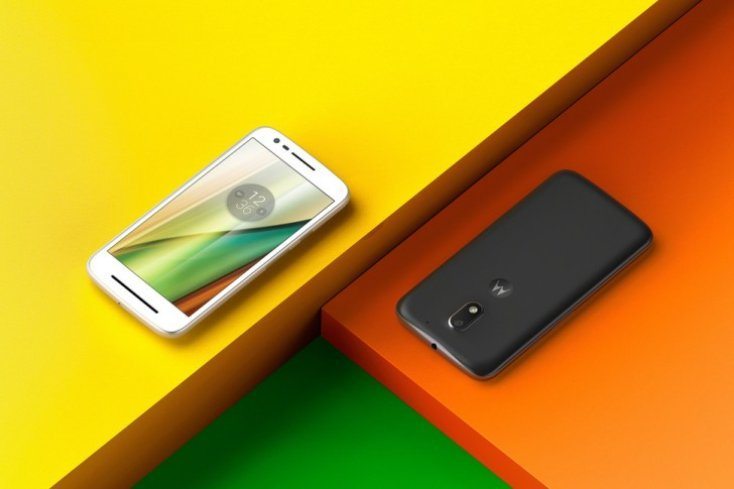 The new Moto E3 is Motorola' 3rd gen of the Moto E line and it's now rolling in Europe after it was officially unveiled 3 months ago, back in July. More precisely, the Moto E3 is listed on Lenovo UK's official website and even if UK voted recently to split from the EU, that day is still somewhere in the future. Bottom line, if the Moto E3 is available in the UK, that means it's available anywhere in Europe, via Amazon or Ebay or whatever.
After taking a glance on Lenovo's official website, I discovered that the Moto E3 is selling for 100 pounds, taxes included and that's not too bad nor to great. If you want to buy the Moto E3 from somewhere else, keep in mind that the respective droid is also available from Clevo, another online retailer, at the same price. Lenovo is only selling the black version of the Moto E3 whilst Clevo offers both the black and white colorways. Shipping will start 2 weeks from now, on October 17th, so you'll just have to wait a little bit.
As per the tech specs, the Moto E3 is basically a re-branded G4 Play, having a 5" wide display of HD 720p resolution and running on a clean version of Android 6.0 Marshmallow. There's an 8 MP camera on the back panel and a 5 MP secondary for selfies and video chatting, 8 GB of native storage capacity expandable via micro SD cards and LTE connectivity.
Under the hood, you'll discover a MediaTek chipset, a quad core variety with the CPUs clocked at 1 GHz. Since what we're dealing with here is a budget droid, the performance is far from stellar, but that's not the point to begin with, right? Despite its low price tag, I must note that the Moto E3 comes with the nano-coating feature, being somewhat splash resistant (Motorola Splashguard that is).