Lenovo Phab 2 Pro release date set for November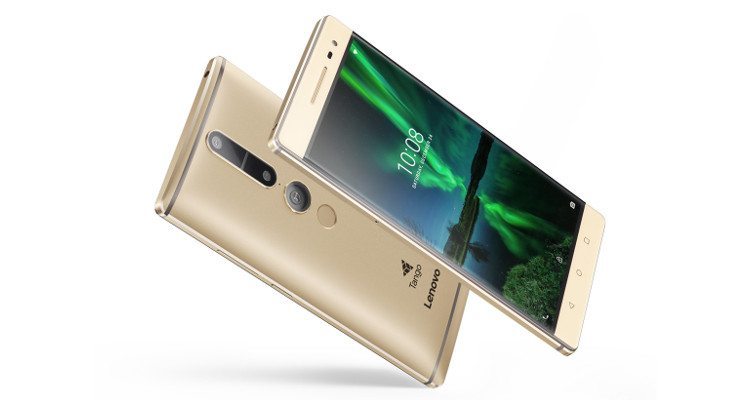 Out of all the news to come out of Google event yesterday, a few things slipped under the radar. The Lenovo Phab 2 Pro release date was one of them, and now we know when the mysterious phablet is going to debut.
Project Tango was one of the most exciting projects to come out of Google's secretive labs over the past few years. Anticipation has died down, and while it was delayed, it least it was not scrapped like Project Ara. Tango is now the Lenovo Phab 2 Pro, and yesterday during their event Google finally told us the Lenovo Phab 2 Pro price and when we will be able to finally pick one up.
The Lenovo Phab 2 Pro release date will fall in November, and while the exact date wasn't given, it will set you back around $499. As for the Lenovo Phab 2 Pro specs, it will sport a massive 6.4-inch panel with a resolution of 2,560 x 1,440 and is powered by the Snapdragon 652 and a whopping 4GB of RAM. The storage clocks in at 64GB but is expandable, while the camera combo clocks in at 16MP and 8MP.
That's no ordinary set of sensors however as they can track motion and have more tricks up their sleeves than Copperfield. Throw in a special GPU, and you've got a phone with some wicked depth tracking skills. Interestingly enough, it's not Daydream VR compatible as it is sans the Super AMOLED panel.
While the Lenovo Phab 2 Pro price isn't confirmed, the release date comes from CNet so it's safe to say you should mark your calendars for November. It will be interesting to see if the Phab 2 Pro debuts alongside the Pixel phone or after, and how consumers will consider it given the wealth of options this holiday season.
source: CNet