UK Royal Mail Instructs Staff to Refuse Shipments of Samsung Galaxy Note 7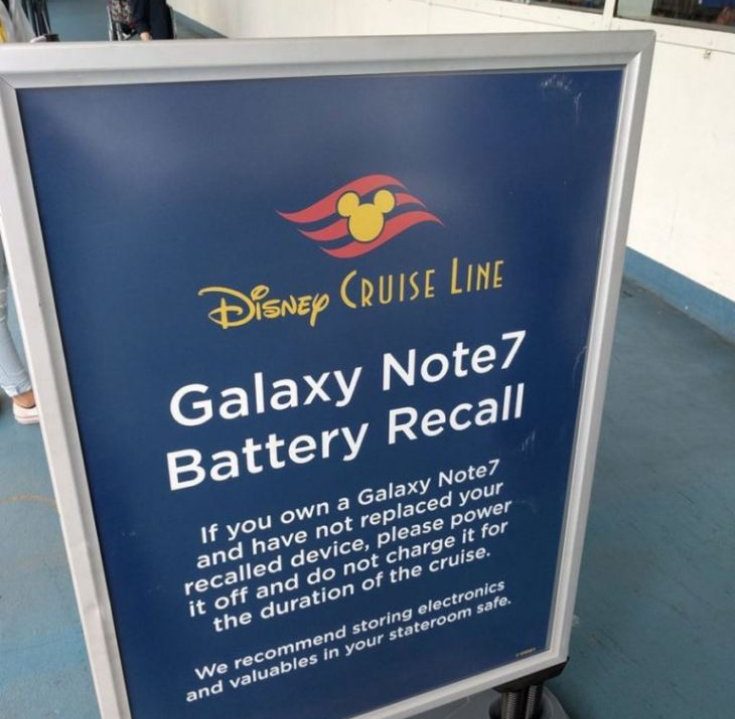 Samsung Galaxy Note 7 seems to be the swan song for the Korean tech giant, the gift that keeps on giving (being sarcastic here) or, to put it simply, the iceberg that sunk the unsinkable Titanic. I really don't understand what is Sammy going to do, as their new batch of Samsung Galaxy Note 7 keeps bursting into flames, not to mention today's announcement from UK's Royal Mail Service (that's basically USPS in the States), which said that they'll refuse shipments of "safe and fireproofed" Note 7s.
As far as bad news/negative publicity goes, this one is a real bummer. The "battery catching fire" saga appears to be an endless story and even if Samsung managed (well, sort of) to mitigate the initial disaster via a quick global recall, it looks like the recall requires another recall and then, who knows what? A mini-fire extinguisher that comes with the smartphone?
I don't know about you, but if I would own Samsung stocks…however, we don't give financial advice here. After the official recall was made and new units started to roll out all over the world, reports about new sammies catching fire surfaced once more. The situation is very serious, dead serious actually, as UK's Royal Mail issued a total ban on shipping parcels which contain the device.
Despite being an uber-cool droid specs wise, the Samsung Galaxy Note 7 just became the company's greatest liability. To have millions of units recalled from all over the world is bad enough for any tech firm, both financially and in terms of brand-image, but to have a second recall in just a few weeks for the same reasons means curtains, at least in this writer's opinion. According to Android Authority, some of UK's post office branches are over-reacting and they'll turn down all Samsung handsets though this is not part of the official directive from UK Royal Mail.
source: AndroidAuthority via SamMobile