Shazam Lite arrives to ease the burden on entry-level handsets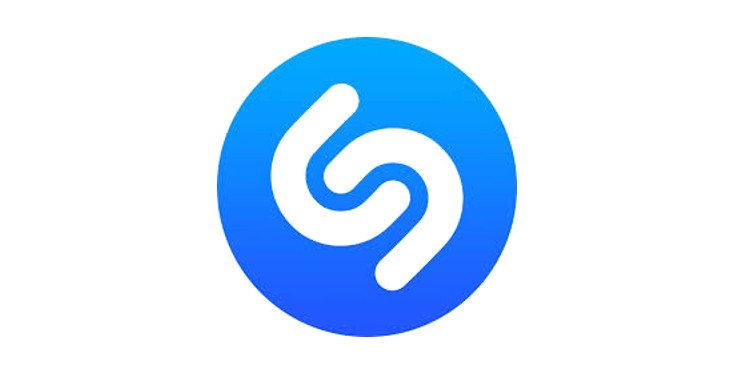 We cover a lot of entry-level or "budget" smartphones here at Phonesreview.co.uk. If you own one in that class, you know good Android apps can be hard to find. Shazam Lite has arrived to ease the burden on your handset, and is one to snag if you dig music.
Many entry-level handsets have specs that barely put them in the "smartphone" class, especially ones that still come with 512MB of RAM. If it weren't for the touchscreen some would be feature phones, and with the "lite" innards, it can be difficult to find good apps that will run on your device. One of the more popular apps now has a dumbed down version to match your device as Shazam Lite is now available in select locales.
Shazam is what we would call a "classic" app as it's been around for a while and is something most folks have heard of. If you are unfamiliar with the app, it is essentially "name that tune" in app form. Whenever you hear a piece of music you like but don't know who sings it, you simply need to hit the Shazam button and it will take care of the rest. While it wasn't a beefy app, it was apparently a bit too hard on some handsets.
The Shazam Lite app is built to run on lower-class smartphones and has a couple of cool features to boot. The app lives up to its "lite" moniker as it is under 1MB, so it won't eat up any space. It will also work on 2G networks now, which is important considering many smartphones in the budget class don't offer up 4G or 3G connectivity. Last but not least is "offline" mode which lets you tag tracks offline, which are restored in your history once you have cellular access again.
If your lowly handset has kept you from using Shazam, you'll be thrilled with the new Shazam Lite app. It looks to be just as easy to use as the original, but won't tax your device if you own a budget-friendly smartphone. The app is live on Google Play in select regions if you want to give it a whirl.