Oppo R9s Will Be Announced in Shanghai on October 19th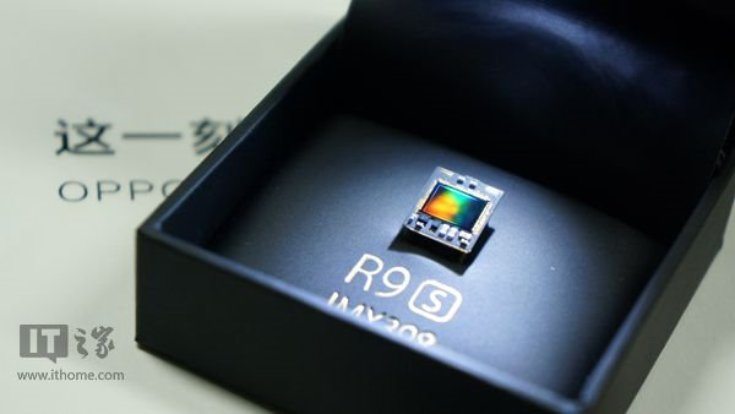 The latest and soon to be released Oppo R9s is hardly a secret anymore, at least for us, news-chickens and the brand's fanboys, but today's piece of intel will give you the exact date and location if you want to be part  of the official launching event. So, the prominent Chinese based company (I am kidding, you do realize it I hope) just sent out press invites which are confirming that the latest and greatest smartphone in their portfolio will be revealed on October 19th in Shanghai, China.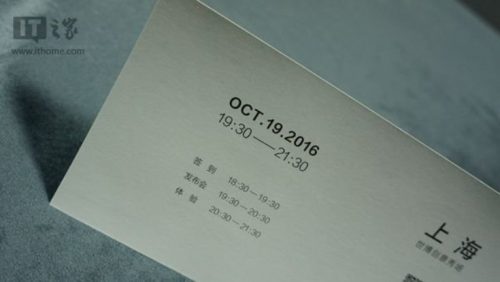 I know what you're thinking, communist China is far, far away, in a galaxy in which the dark side of the force still prevails. However, since we did not get an invite, I'm pretty confident you're in the same situation, so don't despair just yet, alright? You'll get your beloved Oppo R9s from Ali Baba or Amazon in no time. The star of today's piece of news already enjoyed its fifteen minutes of glory as it was seen in a TV spot aired in China a couple of days ago. However, I don't watch much TV and certainly not Chinese television, because I only talk Cantonese, whilst Mandarin is still a big problem for my vocabulary. And Mandarin is the official "TV language" in China, in case you did not know this little factoid.
Now, getting back to our Oppo R9s, this baby promises a lot for its fanboys, as it boasts a couple of high quality 16 MP f 1.7 snappers, one on each panel (front and back, there's no dual camera setup in action here), being one of the first droids to be equipped with Sony's latest IMX398 sensor. Hence, if you're a big fan of taking pictures with your smartphone, the Oppo R9s will be an interesting option, provided you'll be able to grab it. Other specs include a QSD 625 SoC, 4 GB of RAM, 64 GB of native storage and a 3010 mAh battery featuring fast charging capabilities (VOOC).