Turkey Censors Internet Blocking Google Drive, GitHub and Dropbox To Contain RedHack Leaks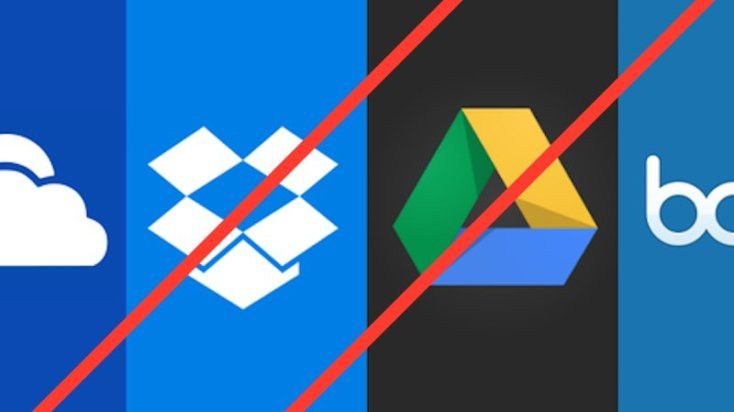 Here at phonesreview.co.uk we're regularly covering smartphone releases, game reviews, the latest apps, hot deals and things of that nature, but today's news is very disturbing in this writer's opinion, because Internet is the thing that made our site/business possible thanks to you dear readers, and Internet censorship is not a matter to be taken lightly. Which takes us to today's headline: Turkey is in the news, again (this is not the first time) due to the fact that it still relies on internet censorship in 2016, i.e. it banned a bunch of services and websites, the likes of GitHub, Google Drive and Dropbox, basically the "who's who" of the IT world.
The Turkish government blocked the country's ISP's access to cloud storage services, including Microsoft's and Google's Dropbox and Google drive together with the code hosting service GitHub respectively in a desperate attempt to censor some "Wikileaks" styled dump of private emails pertaining to the Turkish minister of Energy and Natural Resources Berat Albayrak and, check this out: President Recep Tayyip Erdogan's son in law.
The aforementioned services were blocked last Saturday according to a report from the censorship-monitoring group Turkey Blocks. If you're residing in Turkey and you're trying to access your Google Drive/Dropbox account, you'll be issued SSL errors, which clearly indicates the fact that traffic was blocked/re-routed at ISP or national level. OneDrive too was blocked allover Turkey.
The leaked emails were provided by RedHack, a 20 years old activist group and they dropped 17 GB of files which contain more than 57,000 emails dating way back to 2000 until very recently, September 2016. The Turkish government went full China (another country which doesn't care about free speech) and blocked access to all the aforementioned online services in order to control the narrative and to prevent its citizens to discover how far the corruption's rabbit hole goes.
This is not the first time communist-style censorship is used in a NATO country (Turkey that is). Back in March, following a car explosion in Ankara, Turkey's capital, the Erdogan regime banned access to Twitter and Facebook all over the country and the same happened in 2014, when a leaked audio clip circulated on Twitter and Youtube disclosing the massive corruption of (then) Turkey's prime minister Erdogan.
If you're from Turkey, let us know your thoughts.