BlackBerry DTEK60 Now Available on Pre-Order in the US for $499,99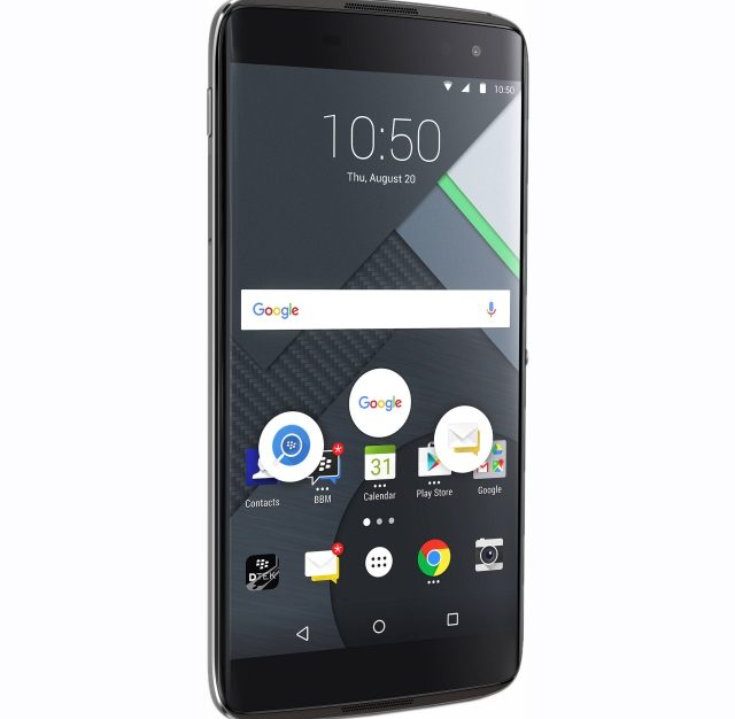 The latest BlackBerry DTEK60 just became available on pre-order in the United States for almost five hundred bucks, after it did just that in Canada last week for basically the same price, give or take a couple of peanuts.  What's funny about today's piece of intel is the fact that the BlackBerry DTEK60 still hasn't been announced officially by the Canadian tech giant (what's left of it anyway), though the same guys leaked their own smartphone at some point in the past.
I don't really get it if the people from BlackBerry's marketing department are taking their jobs seriously or just trolling. I am inclined to go for incompetence rather than dubious marketing gimmicks, it's the only way to explain their epic failures from the past. I mean, BlackBerry, just like Nokia back in the day were very successful as they were building solid devices, some of them actually legendary (at some point, every corporate person was using a BlackBerry, it was something like the obligatory attire). But I am digressing.
Getting back to our BlackBerry DTEK60, this baby raised a lot of eyebrows and was subject to numerous leaks, but the US pre-order situation goes something like this currently: the BlackBerry DTEK60 is listed on B&H's website at $499,99 unlocked, meaning it will work on any GMS network in the states. Pre-ordering from these guys will bring you some extra freebies, the likes of a black soft shell case and a rapid travel charger.
Unfortunately, the retailer doesn't provide an actual shipping date, hence in this regard, your bet is as good as mine. Just as a quick reminder, the BlackBerry DTEK60 runs on Android (!) Marshmallow and it comes with a 5.5" QHD display, a 21 MP snapper and an 8 MP secondary for selfies and God knows what. Under the hood, you'll find a Qualcomm Snapdragon 820 chipset, with 4 GB of RAM and 32 GB of native storage capacity.