FIFA Mobile Soccer release date arrives for Android, iOS and Windows Phone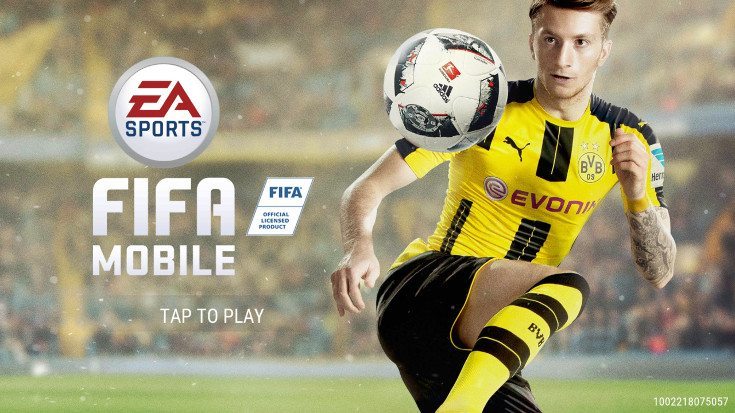 Are you a fan of football? We don't mean the NFL kind either. If so, you will be thrilled to know the FIFA Mobile Soccer release date has arrived, and you no longer have to slink around the net looking for a FIFA Mobile apk to download.
FIFA Mobile is one of the few sports games that seems to hit all the major mobile platforms. We're not just talking about Android and iOS… FIFA 17 Mobile has also touched down for Windows Phone. That means you can get your football on using a wide variety of mobile devices, and that's a good thing as FIFA Mobile Soccer looks to be their best port yet.
If you are unfamiliar with FIFA Mobile Soccer, here's the scoop. The game is a pint-sized version of the console port, so while you don't get all the bells & whistles, it's a solid mobile adaption. It also won't hog up too much space as they say it's under 100MB, which means folks with limited storage space should be good to go.
As for the content, FIFA Mobile Soccer offers up a whopping 650 teams spanning 30 leagues with a massive roster of players. By massive, we mean over 17,000 so there's a solid chance your favorite player is present. Ultimate Team is also back again along with Attack Mode and "Live Events" which has always been a fan favorite.
A new addition to FIFA Mobile Soccer this year is Leagues. This lets you pit your skills against folks online for an inter-league championship or you can opt to go global with a League vs League tourney. Leaderboards will be present, along with the ability to chat and send gifts. Needless to say, this will be the social side of the game if that's your cup of tea.
FIFA Mobile Soccer is ready to roll on Google Play and the App Store if you're ready to destroy your Tuesday, skip school or lay out of work. FIFA Mobile Soccer for Windows Phone is also available from the Windows Store… sorry BlackBerry users.