Honor S1 smartwatch teased for an October 18th debut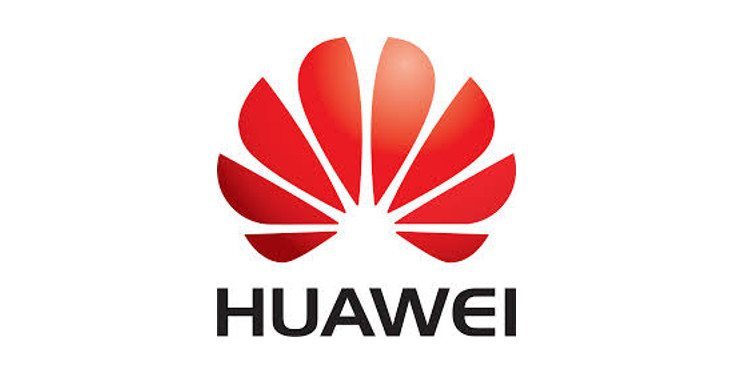 Well, this is interesting. Remember when we told you that Huawei was temporarily dropping out of the Android Wear race this year? Well, it appears they have a new smartphone gearing up to debut in the Honor S1.
Huawei made a lot of new fans last year when they dropped the Huawei Watch. While it was expensive, it was certainly one of the best-looking wearables around and came in a wide variety of options. It also ran Android Wear, and was considered one of the flagships of the smartwatch world. Apparently, the company may release a new wearable sooner than we thought as the Honor S1 smartwatch is being teased online.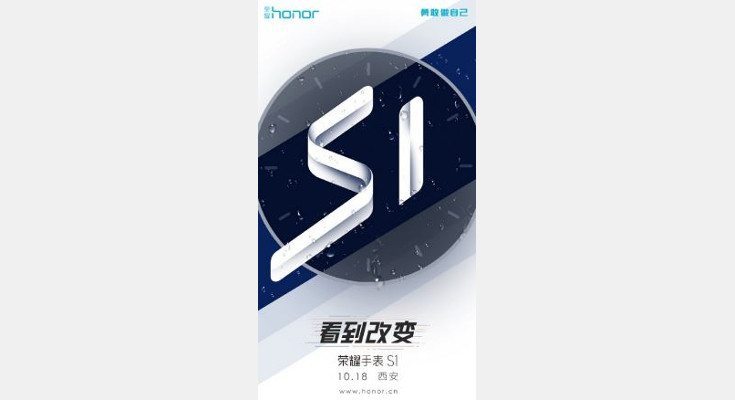 Nothing is known about the Honor S1 smartwatch at this time aside from the fact it could be "sporty" or at least water-resistant to a degree. The teaser shows water droplets along with some text and a date of October 18th. Considering that's right around the corner, it's surprising we haven't heard anything about this one until today. We do live in a day and age of leaks after all.
In addition to the new Honor S1 smartwatch, the company also teased a new tablet. As you'd expect, next to nothing is known about this one, which makes it all the more interesting in our eyes. Needless to say, we will be around on the 18th to bring you the news and will keep our ears to the ground for any new information on the Honor S1 smartwatch or Huawei's mysterious new slate.
Would you be interested in the Honor S1 if it runs Tizen?
via – GSMarena