The Madefire app launches for Gear VR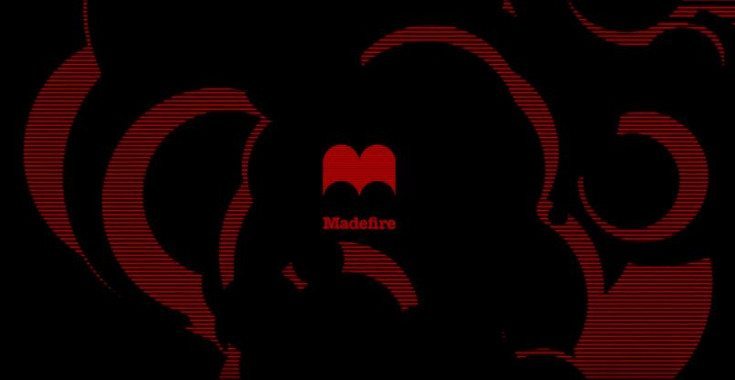 If you are a Gear VR owner with the Galaxy Note 7, you were in for a bit of a shock today. Product recalls aside, there is something nifty comic fans will want to check out in the Oculus shop with the Madefire app.
NYCC was in full swing this weekend, and it was a comic enthusiasts dream. There was a lot to take in, and one bit of news is of note for the mobile crowd. The ability to read comics for your phone or slate is far from new although we've yet to see anything like the Madefire app offers up. It's a motion comic app on steroids geared for those that dig Mobile VR.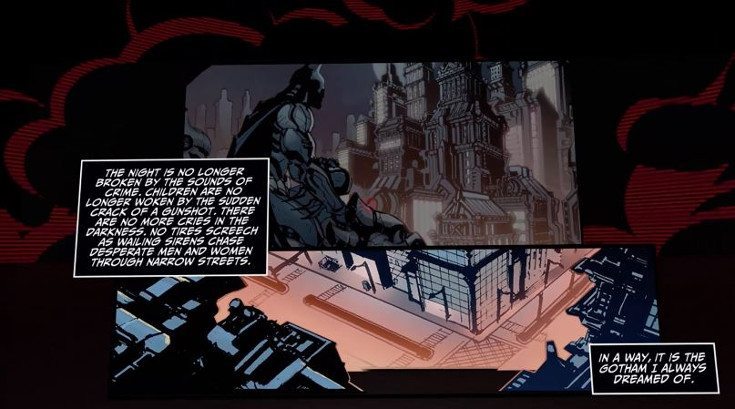 The Madefire VR app is said to provide users with an enthralling experience that will suck them right into the world of their favorite superhero… or villain. There is animation like you see from a motion comic along with sound effects and background music. The actual pages appear to float in front of you and can be viewed similar to art in a gallery, something you really need to experience for yourself. Needless to say, VR is a great fit for motion comics on your mobile.
At this time, the Madefire app is in "preview" mode, which means you'll only get to sample a few titles and not your favorite books. That said, it's free to download and they plan on having their entire catalog of 10,000 books updated before the holidays rolls around. No word on if this one will make its way to DayDream VR headset, but we have our fingers crossed.