After the Note7 Gets Ditched Officially, Samsung Boosts Galaxy S7/S7 Edge Production, Faces $17 bn in Losses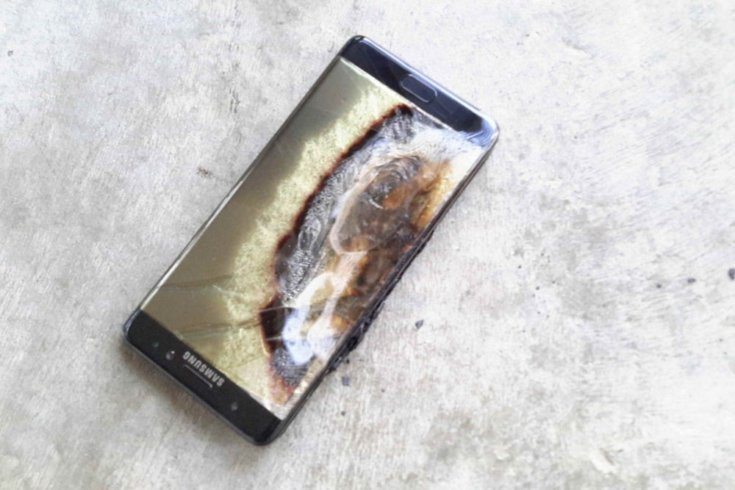 And today's the day that will live in infamy, as the King is Dead, and I mean the Galaxy Note7, but there's no "Long live the New King", because the Korean tech giant just discontinued officially the Note7 production but they're at the end of 2016 with no new-flagship smartphone to offer its fan base. Remember that when shopping for Christmas folks. You know, that very special time of the year, when everybody gets into a shopping spree, money no object?
Well, Samsung finally put the kibosh on the Galaxy Note7 for good, as they put it off the market/off the assembling lines completely and, in a desperate attempt to cover their losses, they boosted the production of their other flagship, the Galaxy S7/S7 Edge.  Note7's colossal failure will definitely make history for the years to come, marking a premiere in the industry. According to market analysts, the Korean tech giant will lose some beaucop dollars in the process, as much as 17 billion actually, all due to the Note7's epic failure, the recalls, the ongoing/future court battles etc.
However, terminating the Galaxy Note7 was the only reasonable move for Samsung at this point, together with increasing the S7/S7 Edge production. As the company goes full swing in damage control mode, with the holiday season coming up soon, one may ask how bad is BoomGate for the brand, generally speaking.Some say it's just a minor bump in the road, as Samsung has lots of money and marketing expertise to mitigate the Galaxy Note7 scandal/fiasco, i.e. this is a significant but not fatal happening. Other say that damage like this take for a long time to repair and the real problem for Samsung is about branding and consumer confidence.
The idea is that many potential customers will steer away from Samsung products, starting thinking negatively about the brand altogether at the unpleasant thought of a Samsung smartphone catching fire. What do you think?
Source Korean Herald