According to Survey, 40% of Samsung Customers Will Never Buy From Them Again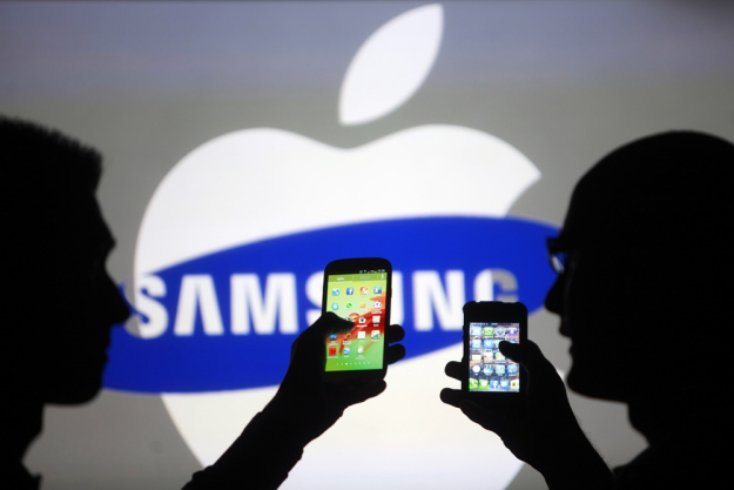 The recent fiasco with regard to the Samsung Galaxy Note 7's BoomGate is like the gift that keeps on giving, and of course I am being sarcastic over here. Samsung did their best to mitigate the disaster, as they issued 2 formal recalls and they even offered something like a "cash for clunkers" extravaganza, but according to a fresh survey, 40% of their customers are already lost in the tech-woods. And yes, that's exactly what the Korean tech giant was afraid of, irreparable brand-damage.
Despite the fact that Samsung is by a large margin the biggest smartphone manufacturer in the world, the Note 7 scandal hit them very hard. According to a very recent survey that was conducted in the United States between October 11th and October 12th among US consumers who currently own a Samsung product, 40% of them stated that they're not going to buy Korean again. Oh well, Samsung Made-Korean that is, there's a slight difference (LG approves of this message). These folks, the Samsung owners in the US that is, were asked all sorts of questions regarding the Galaxy Note 7 disaster and the pollsters were interested in their answers especially when it comes to future purchase habits.
The 40% figure is on the rise, after in September the number of unhappy consumers was just 34%. On September 23th, the same type of survey was conducted after the first recall was initiated and it seems that people's patience with exploding batteries has ended. Of the 40% in the latest survey, 8% declared they'll go for a Pixel smartphone and 30% said they'll jump to Apple's iOS, err, iPhone that is. The survey was conducted by a reputable company, namely  Branding Brand and one of the main motives of the Samsung crowd for sticking with the brand appears to have been the battery life of Samsung made smartphones. It's kind of ironical that the current drop in confidence is battery related, don't you think?