Flexible Smartphone from Xiaomi could be in the works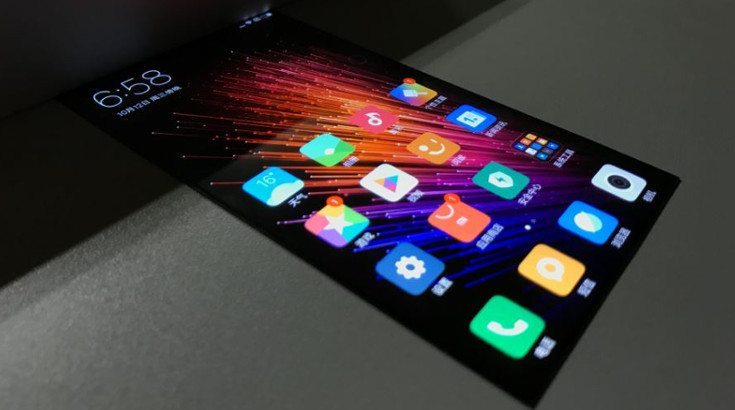 Flexible tech… when will we ever get there? While modular devices haven't taken off as planned, consumers are looking towards a flexible future. A new Xiaomi flexible smartphone concept has hit the web, and we're pleased to say the future looks quite bright indeed.
You don't have to look hard to find an article about a flexible smartphone or foldable slate. We've covered concepts of such devices at length over the past few years, and have even seen some interesting patents pass through. It's safe to say the flexible future will happen eventually, we're just not sure when. While we wait, new images have emerged to show us what a Xiaomi flexible smartphone could look like.
The photo shows what is being referred to as a concept from Xiaomi. They show a panel that appears like it can be bent in any direction and if you look closely, it almost appears to conform to the palm. The display is a lot more vibrant than we expected as well as those colors really pop. That said, no wires are shown coming from the device like we've seen on actual prototypes, so this one is more than likely a render instead of an actual working concept. Regardless, we are impressed.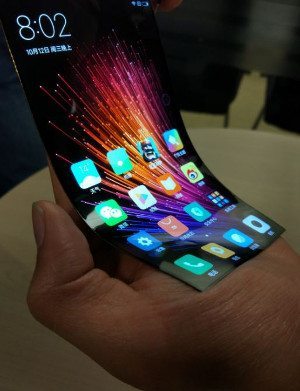 There are many hurdles to jump before manufacturers will be able to drop flexible tech on the masses. We expect them (especially Samsung) to tread cautiously after the recent tech mishaps with the Note 7. While we'd like to see something on the streets next year, it is looking unlikely although we'll keep our fingers crossed as we creep closer to the big tech shows of 2017.
When do you think flexible smartphone tech will be ready for the masses?
via – Gizmochina