LG LV5 Renders Leaked, G5 Lookalike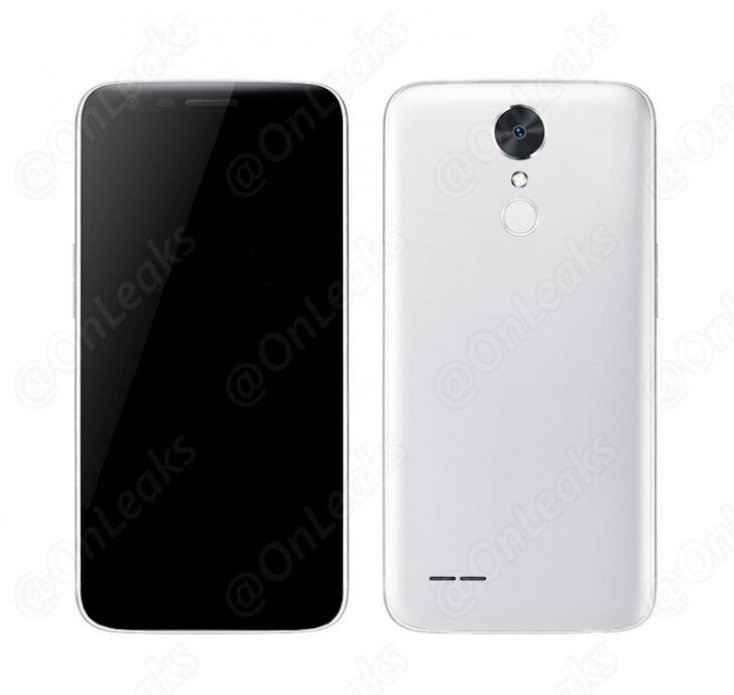 The LG LV5 just got leaked today and at a first glance, it appears to be a G5 reloaded sans the modular-feature of the latter. The LG G5 hit the world in the first half of 2016 and now it seems that the Koreans are looking to produce a sequel based on G5's success (or the lack thereof) . Interestingly, the LG LV5 seems to be a non-modular smartphone and that's weird, I mean modular gear is embraced by most manufacturers nowadays and companies generally speaking follow the industry trends like lemmings.
But i am digressing. Truth be told, aside today's leaked renders, as I am writing this article there's a lot of conjecture about the LG LV5, i.e.  we don't even know if it will end up with this moniker and the same goes for everything about this smartphone at this point in time. According to the famous leakster @OnLeaks, the guy who leaked today's "news article", this is allegedly a rough render of the future LG LV5. So, it must be taken with a pinch of rose Himalayan salt.
As far as I can determine, the LG LV5 will have a curved front panel, just like the G5 and on the back, you can see the camera sensor with a LED flash, a speaker on the bottom and a fingerprint scanner. The rear panel is supposedly removable and that means the battery is user replaceable, which is pretty cool in my book if this proves to be the case. We don't have detailed specs currently, i.e. what's under the hood is a total mystery, but what we know for sure is that the LG LV5 will be a mid-ranged droid, not a flagship smartphone. Keep in mind that the LV5 may very well be just a code-name and it could be changed before the droid is released officially.