Verizon Pixel phone updates will not be delayed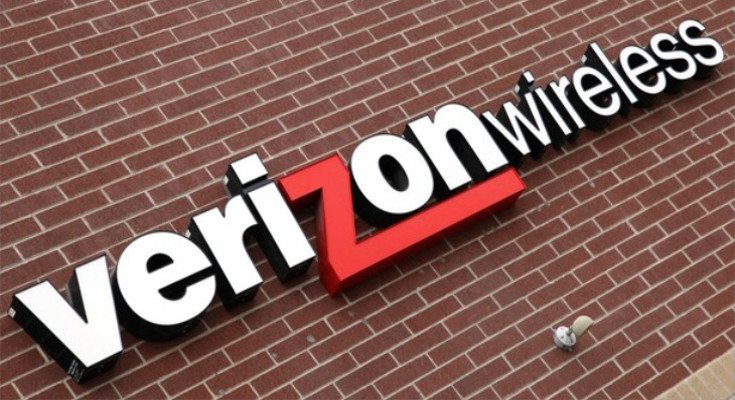 Unless you've been living under a rock, you may have noticed the new smartphone from Google. The Pixel and Pixel XL are headed to Verizon in the U.S., and if you were worried about those OTA's have no fear.
One of the main draws to the old Nexus line were the speedy updates from Google. While the names have changed to Pixel, consumers are worried some things will stay the same. Big Red has had a Google Nexus in their arsenal before, but today they have ensured consumers they won't have to worry about late Pixel phone updates.
Initially, news broke that the Verizon Pixel phone updates would be handled by Verizon… not Google. This was cause for concern although that didn't last long. Verizon confirmed to Ars Technica that they updates will be of the iOS variety on their network. Good news indeed.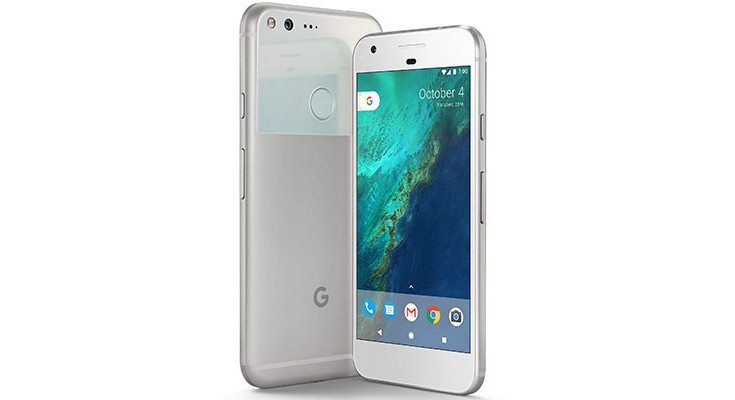 That means when Google rolls one out whether it's security or OS related, you will get it at the same time. The carrier will "not stand in the way of any major updates" according to Verizon. In case you're still in doubt, Google has confirmed that same thing by saying that Verizon and non-Verizon Pixel phone updates will arrive simultaneously.
We fully expect the Google Pixel and Pixel XL to be one of the hottest phones around this holiday season, and it should be a popular choice on Big Red, especially with the Note 7 out of the way. If you were on the fence about picking one up through the carrier, it's time to jump off if updates were holding you back from rolling with Verizon.
source: Ars Technica