Flappy Golf 2 flutters onto Mobile Devices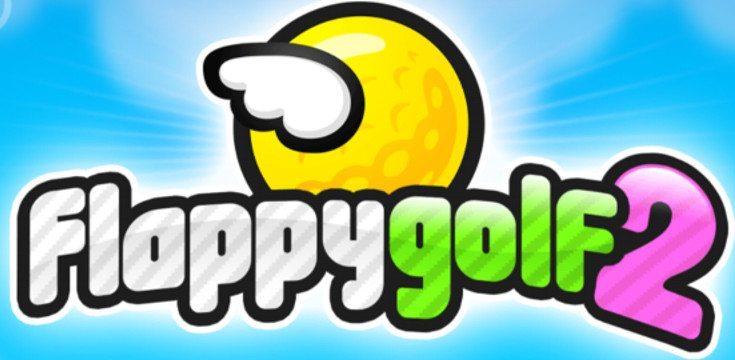 It's the end of the week, which means there are plenty of new Android and iOS games to sink your teeth into. One of the more popular ones is bound to be Flappy Golf 2, a title plenty of gamers have been waiting on.
Flappy Golf is based on Flappy Bird. That game spawned countless spinoffs and parodies, and now we have a sequel to one of its admirers in Flappy Golf 2. Needless to say, it's a game you will feel right at home with if you played the original or Stickman Golf. It's very similar to the latter, aside from one key detail.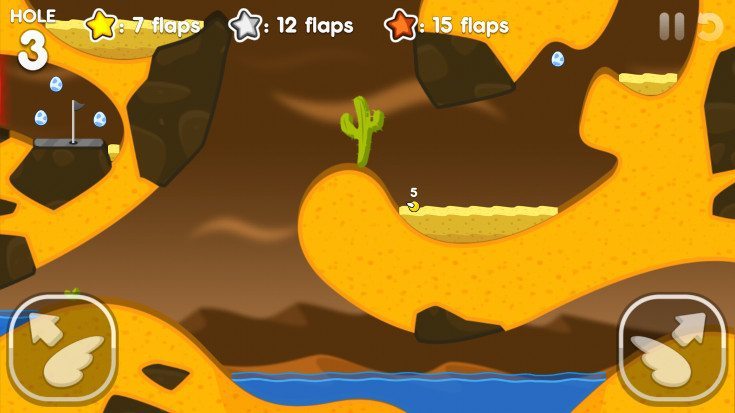 As the name implies, Flappy Golf 2 is all about flapping. You have two buttons to tap which "flap" you left or right and is how you hit the ball. It's easy to get the hang of even if you've never experienced the flapping genre, and quite a bit of fun to boot. As for the content, there is a lot of it with 29 courses from Super Stickman Golf 3. It has Race mode and Single Player as well, and more unlockable balls and trails then you can shake a club at.
Flappy Golf 2 is the type of game you can play for a few minutes or a few hours which makes it the perfect fit for mobiles. The game is available to download for free from the App Store or Google Play if you're ready to give it a spin.