Samsung Chromebook Pro will debut for $499 with S Pen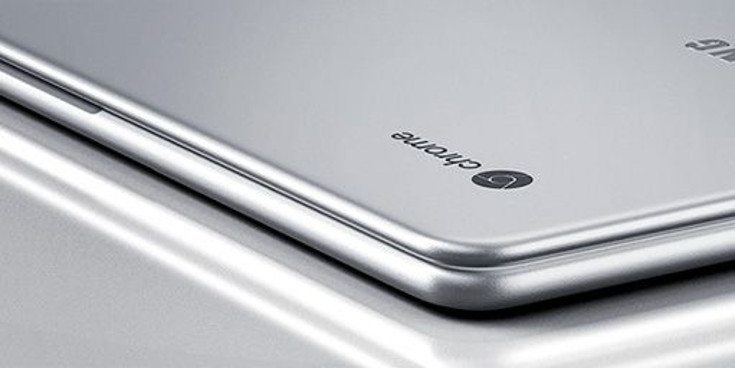 Most of our coverage here at Phonesreivew.co.uk is spent on smartphones and slates. Occasionally, an interesting convertible grabs our eye, like the Samsung Chromebook Pro. This particular convertible is set to debut in the near future and will come with an accessory very familiar to users of the Note line.
The Chromebook lineup has had an interesting life so far. The initial batches were geared towards students and were more or less glorified netbooks. Well, things have gotten considerably better under the hood since then, and the Samsung Chromebook Pro is a bit of a beast. It's a media machine that's akin to a high-powered tablet and it will not cost you a fortune when it arrives.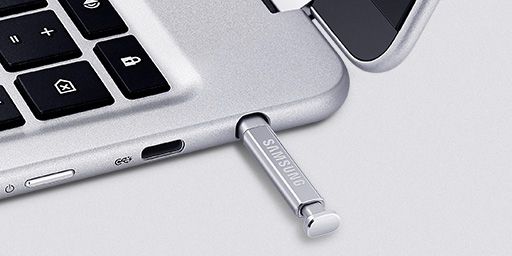 If you like your convertible to look slick, the Samsung Chromebook Pro certainly fits that bill. It has a metal shell and the screen has that cool edge-to-edge glass with a 3:2 aspect ratio and 234 ppi. That's due to the 12.3-inch display which has a resolution of 2,400 x 1,600. That panel is built on a 360-degree hinge which is what makes this baby a convertible and a bit more special than other Chromebooks on the market.
The other thing that makes the Samsung Chromebook Pro stand out is an S Pen. Yup, Sammy has included their popular stylus with their new Chromebook, which allows you to take notes, draw and perform various other tech tricks like the Note series. As for the guts, it will have an unnamed hexa-core ARMv8 chip which is believed to be the Rockchip RK3399. Whatever processor it gets, it will be backed by 4GB of RAM and comes with 32GB of storage out of the box. Bluetooth, Wi-Fi, and a webcam are present as well.
There has been no word on how large the battery of the Samsung Chromebook Pro is, but it's said to give you around 10 hours of juice before you have to recharge. It also features the company's battery life extender tech, which ensures your juice box still has some life after 3 years. It will run the Chrome OS out of the box so you'll be able to get down with Android apps and Games, but you will also have to deal with… bloatware. The company will install their own dose of pre-loaded software although it remains to be seen just how bloaty it will be.
At this time, there is no official release date for the Samsung Chromebook Pro. That said, there is already a product page up that shows the convertible for $499 at Adorama while another had a shipping date of October 24th. Needless to say, this one should be out in time for the holidays if you or someone on your shopping list is in need of a Chromebook.
via – Liliputing