Samsung Galaxy S7, S7 Edge Will Get the Always On Feature from the Note 7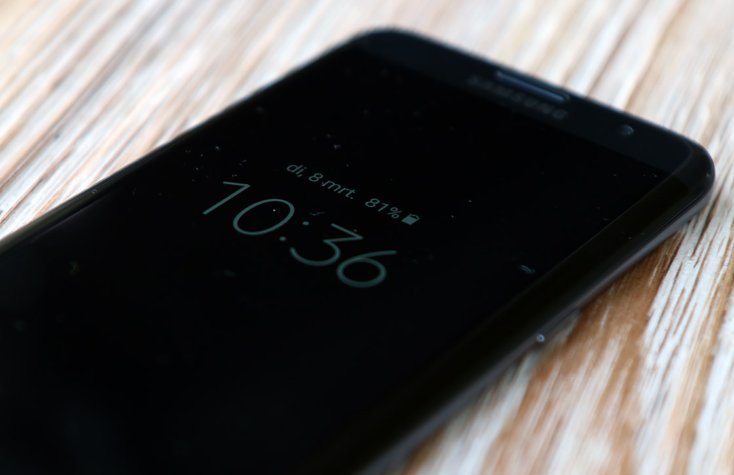 Even if the notorious Samsung Galaxy Note 7 just faced an extinction level event and it's now basically discontinued, aside from  death rattles, some of its best software-features are migrating to the Galaxy S7/S7 Edge, which are currently the best droids in the Korean tech giant's lineup. Samsung is in damage control mode and considering the fact that the holiday season is coming and there's no new-flagship in the company's portfolio, mitigating the disaster seems to be the name of the game for now.
Obviously, if I'd have to make an educated guess, I'd bet that Samsung's R&D team, the guys who are working 24/7 on the upcoming Galaxy S8 are having a hard time as I am writing this piece, but I'm digressing. Getting back to our news story, if you're the proud owner of a Galaxy S7/S7 Edge (Hi Adam), you should check out your smarpthone for a new update, the Always On Display feature, which is waiting for you in the Galaxy Apps store.
The new version (1.4.02) of the respective feature was released a couple of days ago and now it has new customization options borrowed directly from the Note 7, i.e. they were available prior to the Note 7's demise only for the phablet's owners. As you can see, someone's crisis is another one's opportunity, life is a funny thing, right? So, for starters, let's begin with what's new in this update. First, there's the all-new calendar option, which replaces 2 previous calendar themes. Also, there's a brand-new digital clock and this time you'll be able to add your own custom text/custom font color in the background.
Finally, the Always On Display feature will now show the music track that's currently playing on your S7/7 Edge and this is by far the coolest thing about the update. Samsung claims a 1% improvement in battery life and truth be told,there are many other enhancements and features, but you'll have to see about that for yourself. To get the update, just follow these instructions: Settings>Display>Always On Display> About Always On Display>Update.