HTC Bolt Gets FCC Certification in the US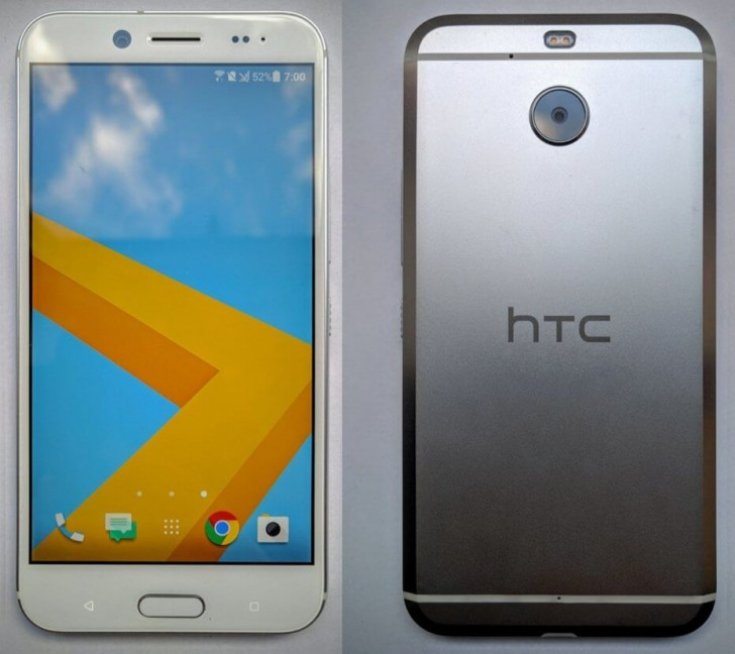 The HTC Bolt just got certified by the FCC, the United States regulatory agency (or bureaucracy). That translates into great news for the fans of the brand, if there are any left anyway. Just a couple of days ago, some leaked pictures surfaced on the internet and it definitely looks like the HTC Bolt will be a HTC 10 lookalike, sans the 3.5 millimeters head phone jack. Yes, you got that right folks, Apple's yesterday's stupid idea becomes the norm in the industry today, because complacency bias.
Together with dropping the 3.5 mm earphone jack, the HTC Bolt features a full metal jacket built and the company's signature design lines. There's also a finger print scanner on the front panel and a 5.5 inches wide display of full HD resolution staring at you. According to FCC's manifest, the HTC Bolt is close but not touch of being a flagship droid, as it runs on a rather modest Qualcomm Snapdragon 810 system on chip, which translates into an octa-core architecture and an Adreno 430 graphic processing unit. Not too bad yet not so great either, as my grandpa used to say back in the day. The retail price will make it or break it.
Also, the HTC Bolt is expected to feature an 18 mega-pixels main snapper together with an 8 MP front facing camera for today's egocentric and selfie obsessed generation. On the bright side of the news, it looks like an USB Type C port will be available and Android Nougat will come pre-installed. The HTC Bolt comes with the 2PYB200 model number and it will feature international availability since day one. It's also worth mentioning that the Bolt comes with an FCC E label but I have no idea what that means. Considering the fact that the Bolt passed the FCC and we have the leaked pics, the tech specs, everything but the price, it's a no brainer that the droid will be launched in a matter of weeks, if not days.