Samsung Gear S3 Will Arrive in the US, EU and Korea in Mid November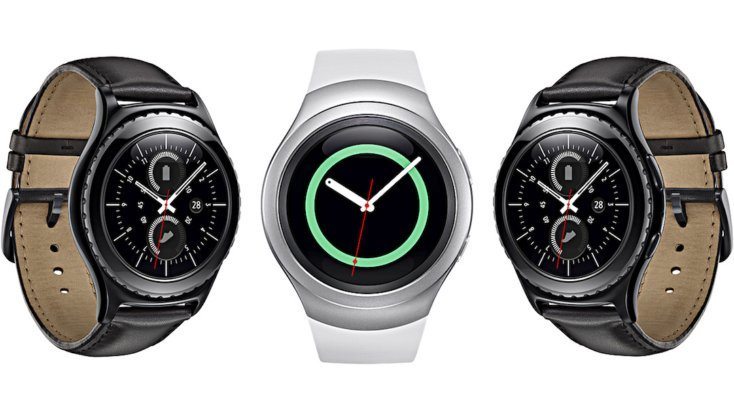 According to an official report from the Korean tech giant, Samsung will finally release their long-awaited for Gear S3 in one month from now, give or take, i.e. mid November, whatever that means. Today's piece of news is fresh, steaming hot and it arrived to us directly from Samsung's South Korea headquarters, so there's no doubt about it, there's not a rumor but the real thing.
Obviously, the Samsung Gear S3 will land first in its home-turf, in South Korea, because Korean people are very patriotic, hence the first tech-wave will be a home-run. Next it's the United States, home of the free, land of the brave and finally the European Union&friends. I am exaggerating a little bit, I mean the Samsung Gear S3 will be released quasi-simultaneously in all these places, the difference will be a day or two probably. What's strange though is that China, world's biggest emerging market of them all is not included in the first wave and I don't really understand why.
I have no doubt in my mind that the Gear S3 will arrive in China, India and other places at some point, but there's no word from Samsung about the timing. The Samsung Gear S3 is already available on pre-order in Canada and the shipping date is set for November 18th. Samsung Netherlands claims that their latest wearable will become ready to roll on November 4th, but I have my doubts about that, i.e. I bet they'll postpone the date with at least a week, if not more.
With regard to the Samsung Gear S3's price, again, the intel is scarce, but the rumor mill has it at around $357 in Korea (that's like 325 euros) and we'll just have to see about that. In Canada, the Frontier and the Classic Gear S3 are already priced at CAD 469.99, which means ~$359.