Samsung Considers LG-made Batteries For Its Upcoming Galaxy S8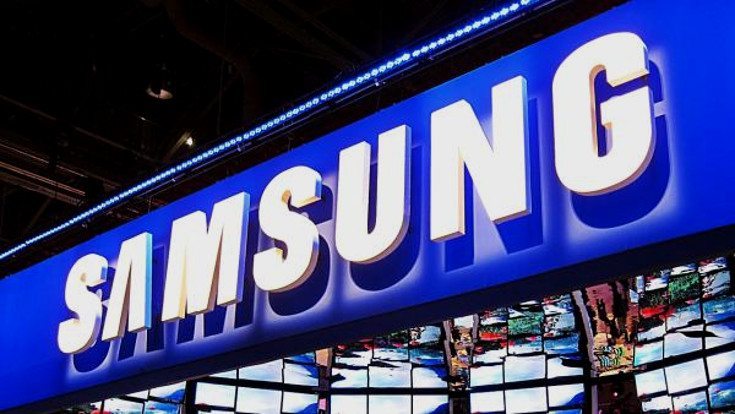 Yes folks, you read that right: world's largest smartphone manufacturer is really considering buying power-paks for their upcoming Galaxy S8 flagship from LG, which is basically their main homeland competitor. Just like Samsung, LG is a Korean based tech company which manufactures smartphones, laptops, washing machines, TV sets and…well, batteries.
After the Note 7 debacle and the unprecedented global recall (two times) due to faulty batteries, Samsung now looks to change its supplier. Prior to the Galaxy Note 7 disaster, Samsung smartphones were using batteries provided by 2 companies: China ATL and Samsung SDI. Now, the future Galaxy S8 will probably come with LG Chem made power plants, as Samsung is looking to diverse suppliers.
During the first recall of the Galaxy Note 7 from September, Samsung SDI-made batteries were pinpointed as the main culprit, i.e. they were badly designed and/or manufactured, causing overheating and fires. But soon after that, Note 7s equipped with ATL power packs were reported to suffer from the exact same issues, which is why I am saying that it was a design problem, not a manufacturing problem necessarily. It is quasi-impossible for two different manufacturers to make the same mistake in 2 different plants, if you know what I mean.
After the Note 7 was discontinued last week, rumors started to surface about Samsung looking to seek help from its main home-competitor LG. These two companies are rarely sharing each other's stuff, and that's understandable considering possible tech leaks and things of that nature. However, Samsung is currently working together with LG Innotek which supplies them with smartphone camera modules. The idea is that a collaboration between these 2 Korean based tech giants is not far fetched, considering what a Samsung executive told Maeil Business Newspaper, let me quote:
"We are looking at diverse suppliers, including LG Chem,"
The deal was not inked yet, but as Koreans say, negotiations are underway and it's a matter of time until the deal is closed, at least in this writer's opinion. Stay tuned for more news.