Slay the Subway in Mini Metro for Android and iOS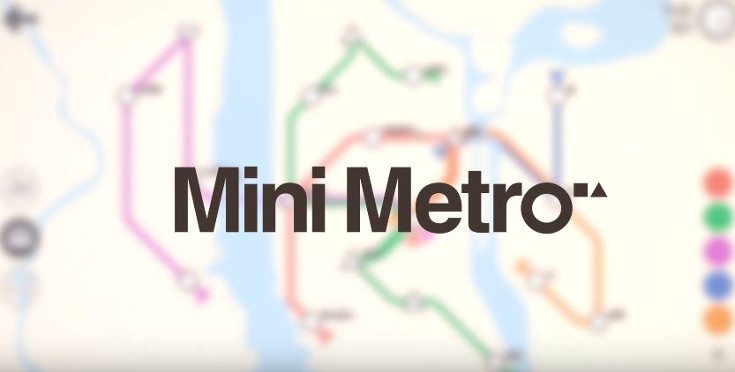 Thursday's bring a wealth of new mobile games to folks on both sides of the fence. While iOS still gets better games than Android, sometimes the stars align and we get a great game on both platforms. That's the case this week with Mini Metro which is making its mobile debut.
Steam is a popular platform for gamers with PC's and we've seen some of those titles make their way to mobiles over the years. Dinosaur Polo Club's Mini Metro is the latest game got make the leap, and we're pleased to say it was well worth the wait. It's a game all about the subway system, and while it's not exactly action-packed, it will keep you busy for a very long time.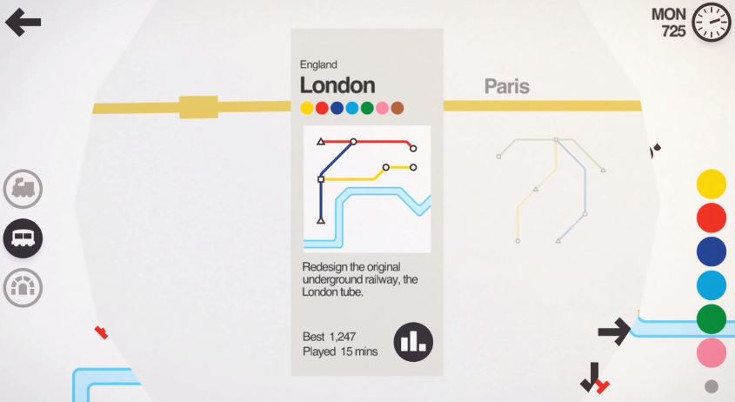 Mini Metro is a puzzler that puts you to work building a rail system. You will work with real cities, and while the task at hand is difficult, building your network is fairly simple in theory. You can connect stops by dragging a finger and a quick pinch will let you zoom in on your metro map. Actually keeping things running properly when new stations arise is a different story altogether.
The gameplay behind Mini Metro is simple and will be unique each go round. That's due to the population being randomly generated in the cities, and passengers and the audio are procedurally generated as well. In other words, when it gets busy, you're going to feel it. At the moment, the game has 11 real cities to plan around and features two modes of play with Normal and Extreme mode. The game also has colorblind and night modes, which will be appreciated due to the minimalist nature of the game.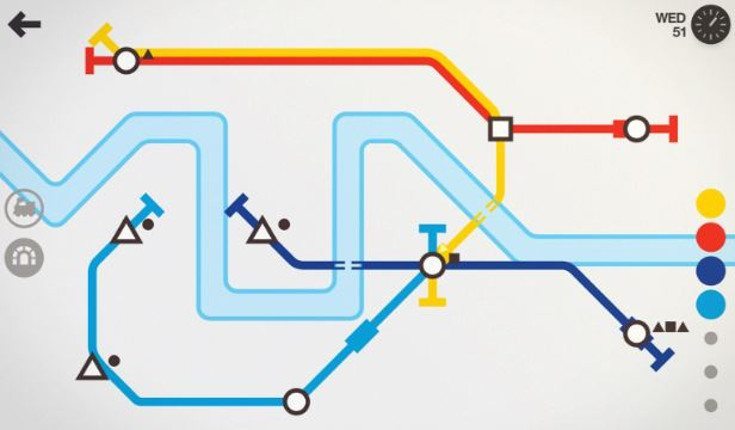 City planning games are certainly nothing new, as anyone who grew up with Sim City or has picked up a mobile game in the past few years. The style of Mini Metro sets it apart from the pack along with the fact that you're just trying to deal with rails… not an entire city and all that goes along with it. The gameplay is simple as well once you wrap your head around things.
That said, the rails alone are enough to drive you made and Mini Metro is the type of game that can drain your battery dry as it's tough to put down. If you're ready to destroy your free time, you can pick up Mini Metro for $4.99 on Google Play or the App Store.