Xiaomi Mi Note 2 Rumored to Cost $490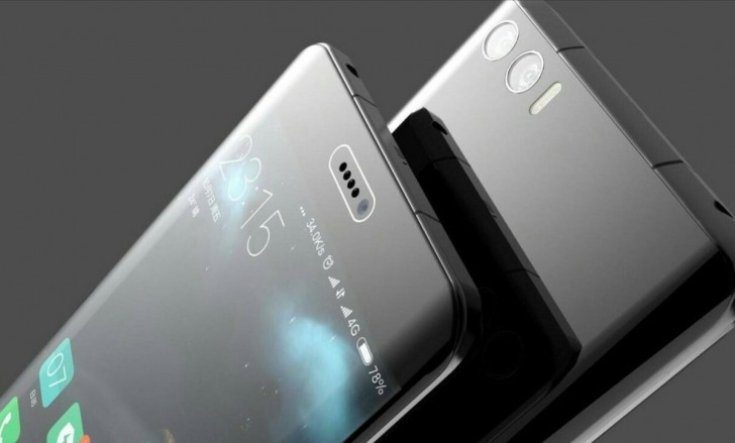 In life and business alike, location is essential, i.e. if you're the right man in the right place, you may achieve greatness and that's what the Xiaomi Mi Note 2 just discovered. In a world without Samsung's Galaxy Note 7, this Chinese droid which comes with a lot of features and packs a lot of power under the belt may very well become a best-seller in the absence of its most fearful competitor. Not to mention the $490 price tag, which is almost $300 less than what Samsung used to ask for their deceased Note 7.
The  Xiaomi Mi Note 2 is expected to be presented officially next week, maybe Tuesday or Wednesday but we already know a few things about its looks and what's under the hoods from the leaks which were relatively abundant. Now, even if Xiaomi is not (yet) a well established brand in the US, just like LeEco, Huawei and others, this smartphone may be a game changer, provided it doesn't bursts into flame and things of that nature.
However, there have been some contradictions between leaks, especially when it comes to pricing. Today's figure of CNY 4000, that's Chinese Yuan and it translates into roughly $490 in real money is a very interesting price for a 5.7 incher which comes with a dual curved display and packs a lot of heat under the hood. The  Xiaomi Mi Note 2 is rumored to come with a state of the art Qualcomm Snapdragon 821 system on chip, which is totally flagship-grade, just like the LeEco LePro3. Also, today's information about the pricing is much lower than the previous CNY 5700 ($845) and if it proves to be true, the  Xiaomi Mi Note 2 could become an instant hit, provided they'll manage to run a comprehensive advertising campaign in the United States and other Western markets.
Anyway, we'll find soon enoug about the exact pricing and specs, as the official release date is October 25th, stay tuned folks.