Google Pixel repairs will be handled through uBreakiFix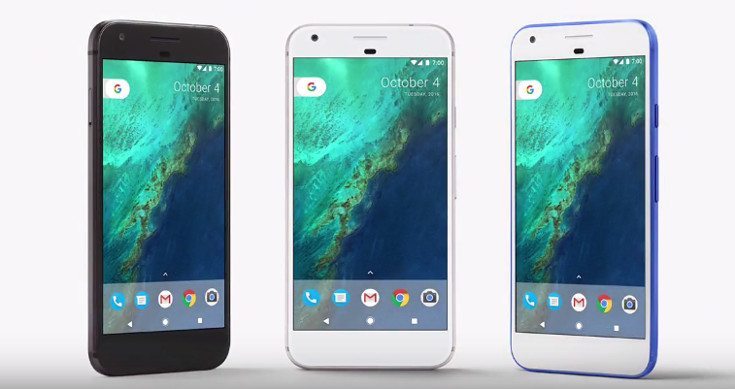 While the Google Pixel and Pixel XL are fine handsets, they are not immune to damage. If you have been wondering how Pixel repairs would be handled, wonder no more as they've announced a partnership for a same-day repair service.
The Google Pixel phone has been getting a lot of press, and if you watch TV there is a good chance you've caught one of their catchy new commercials. As slick as the smartphone is, your smile will quickly turn into a frown if it hits the ground. Nothing is worse than a busted up handset… or having to wait for a replacement. If you don't like to wait, you will be pleased to know Google has teamed up with uBreakiFix.
Pixel repairs will be handled by uBreakiFix, ad company that has been handling smartphone repairs for quite some time. They have plenty of retail locations throughout the U.S. and can take care of a screen replacement on your new Pixel if you need it. It will set you back $149 if you bust the panel on the Pixel XL while the regular Pixel is cheaper at $129. The other two areas mentioned where the charging port and battery; both of which can be replaced for a flat $79.
If you don't happen to live near one of uBreakiFix's 240 service centers in North America, there will be a mail-in option as well. Either way, you slice it, it's good news for anyone who has cracked a display or dealt with repair shops that had to order up special parts.