HKI Bullwork smartphone hits Indiegogo with 8GB of RAM and Edgeless Display
It is not uncommon to see a few smartphones roll through crowdfunding platforms each year. A new one has caught our eye in the HKI Bullwork, which is gearing up to debut with insane specifications if funding proves successful.
Concept phones are big business, and we've seen popular renders from designers show up in top-tier publications over the years. Hasan Kaymak is a name that may be familiar to folks that follow concept phones, and he's the driving force behind the upcoming HKI Bullwork smartphone. It's a concept he hopes to bring to life through Indiegogo, and it's a phone you will want to pay attention to if you appreciate specifications and design.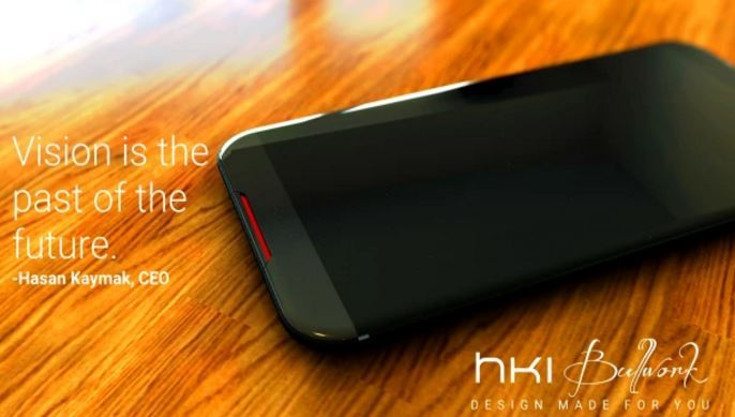 Kaymak has launched the HKI Bullwork smartphone campaign alongside Jiayu, which is said to be handling the production on the device. As you can see from the renders, it's a looker with a clean design featuring and edgeless display with barely there bezels. It also has a set of cool looking speakers and sports an aluminum backside to go along with chrome accents and good old Gorilla Glass.
As for the display, it's going to be of the 2K variety and clocks in at 5.1-inches. The processor powering the HKI Bullwork smartphone will be the Snapdragon 830 and you'll get a whopping 8GB of RAM to go along with it. The storage is listed at 64GB (but expandable) and the battery should give you plenty of power at 4,100mAh. Last but not least are the cameras, with a 16MP Sony sensor or 22MP snapper.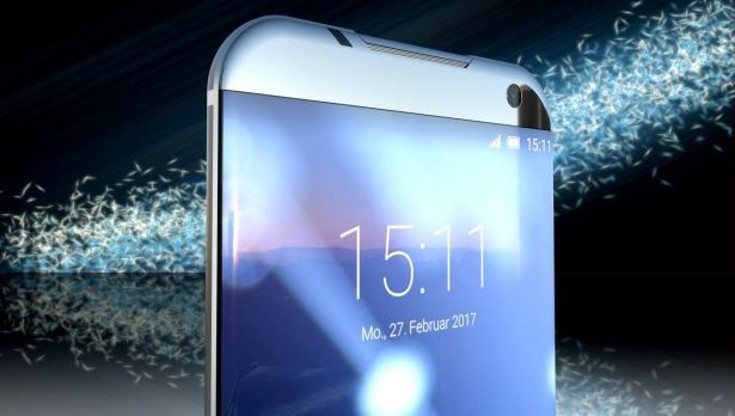 The HKI Bullwork smartphone is certainly interesting as it has more horses under the hood than anything on the market. It's also a sleek device we could certainly see plenty of folks buying. That said, it's being crowdfunded and they need $749,000 (flexible goal) to bring this one to market. The handset is currently listed in Silver or Dark Edition for $600 with a month left on the clock.
via – Concept Phones