Edged Elephone smartphone leak tipped to debut with High-End specs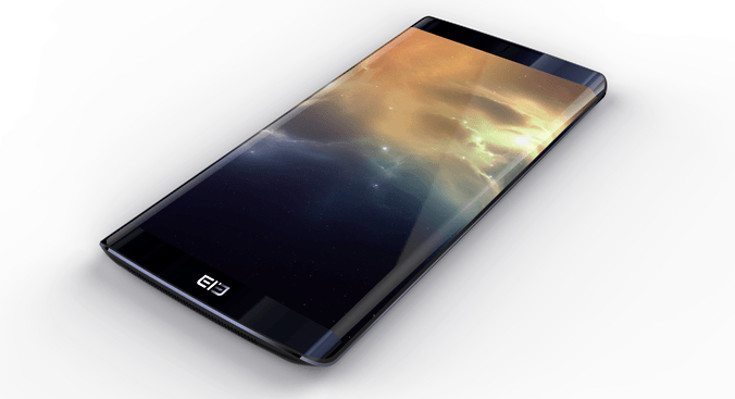 The Galaxy Note 7 was many consumers last chance at an Edged smartphone for 2016, but it appears another company may soon take a crack at that concept. A new Elephone smartphone leak has hit the net and its sports a slick display to go along with top tier specs.
Samsung started a trend with their Dual Edge smartphones. While we have only seen a handful of smartphones arrive with an edged display, Samsung has been responsible for 99% of them. While Xiaomi, Apple and others are said to be working on edged smartphones, Elephone may throw its hat into the ring as well.
A new render has appeared on Weibo that claims to show an unannounced smartphone from Elephone with a Dual Edge display. It looks good, but it will have more going for it than just the design. The handset is tipped to have a whopping 8GB of RAM, which would pair nicely with the Helio X30 processor. If that weren't enough… it's also said to come with 256GB of storage space straight out of the box.
The edged Elephone smartphone looks nice, and we have no doubt plenty of folks would throw money their way if it ever hits the streets. Given the rumored specs, you will want to take this one with a large dose of salt. If it is indeed something the company is working on, you're not going to see it until next year when those components become widely available. If they want to keep the price right, it could be at least a year away.
Would you be interested in seeing another brand take the edged approach?
via – Gizmochina  source: Weibo