Samsung Galaxy S8 could arrive with new Fingerprint Scanning tech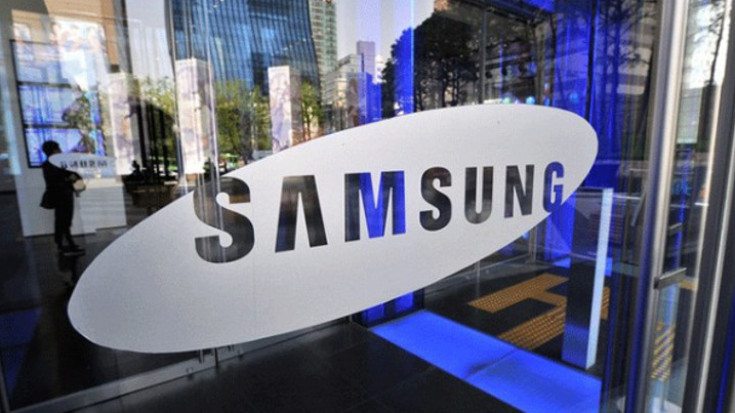 Yesterday, a new report surfaced about the Samsung Galaxy S8 specifications. Today we are going to talk about a possible feature as the company is rumored to debut their new fingerprint scanning tech.
Patents. Samsung files a lot of them, and when they are interesting enough, they tend to make the news. A new patent involving an unlock system has emerged from the depths of the net today that shows Samsung may have something new in the cards.
According to the patent, their new fingerprint tech would allow you to swipe the scanner to pull off certain tech tricks, with different directions handling different features. While cool, it's not what you are likely to see on the Samsung Galaxy S8 release as they may have something else in store.
The Samsung Galaxy S8 has been rumored to have a full frontal display, which means they plan to go bezeless… or at least as much as technology allows. Removing the home button and that bezel would help, which is where the optical fingerprint scanning will come into play. Installing the scanner into the display will free up some much-needed screen real estate. It's also said to be faster and more accurate than a regular scanner, another plus.
It remains to be seen exactly what Samsung will do with the Galaxy S8, but a 4K display and no home button would definitely draw some attention. As much as we'd like to see the swipe-based fingerprint scanner tech, that may not come to pass if they plan on a bezeless future or plan on moving the fingerprint scanner to the back.
via – SamMobile   source: Weibo, 2