Samsung To Release A Blue Coral Galaxy S7 Edge On November 1st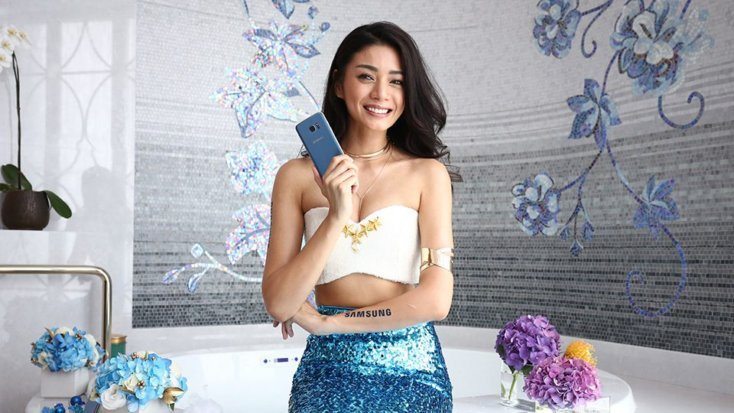 Samsung announced today a brand new version of its current (and pretty old) flagship, the Blue Coral Galaxy S7 Edge that is, but don't get your hopes too high just yet. To begin with, just take a look at the photo and stand in awe, just like I did. Truth be told, the Blue Coral Galaxy S7 Edge looks absolutely beautiful from any angle. That's the good news. What's not so great is the fact that under the hood, nothing changed, the new boss is the same with the old boss.
Basically, it's all a marketing gimmick and nothing more. After their disastrous adventure with the exploding Note 7, Samsung found themselves in an awkward position, with the holiday season coming in a couple of months and nothing new to offer to their customers. So, they pulled a Blue Coral Galaxy S7 Edge stunt, trying to lure new clients with their 7 months old flagship. As far as marketing tricks go, this is not a bad one after all, because I must reiterate, this colorway looks very nice indeed. Another sad story is that the respective Blue Coral version was reserved initially for the Note 7, but now Samsung is in damage control mode and, well, they picked the Blue Coral colorway for their second best smartphone.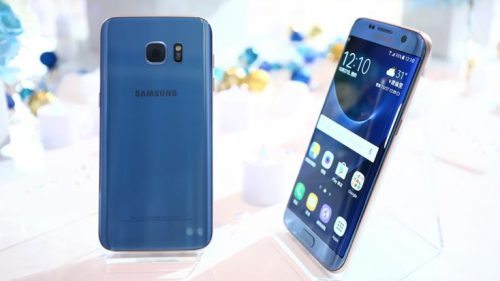 The Blue Coral Galaxy S7 Edge is expected to hit the shelves next week, on November 1st and it will debut first in Taiwan on the same date, then in South Korea (November 4th) and Singapore (November 5th). For now, all we have are some promotional pictures, courtesy of the Korean tech giant and the price for the South Asian markets, i.e. $790 or NT$ 24,900. There's also word about the Blue Coral Galaxy S7 Edge to arrive in the United States at a later date via Verizon, but the information is scarce for now. Stay tuned for more news.