Two Unannounced Xiaomi Smartphones Just Passed Through TENAA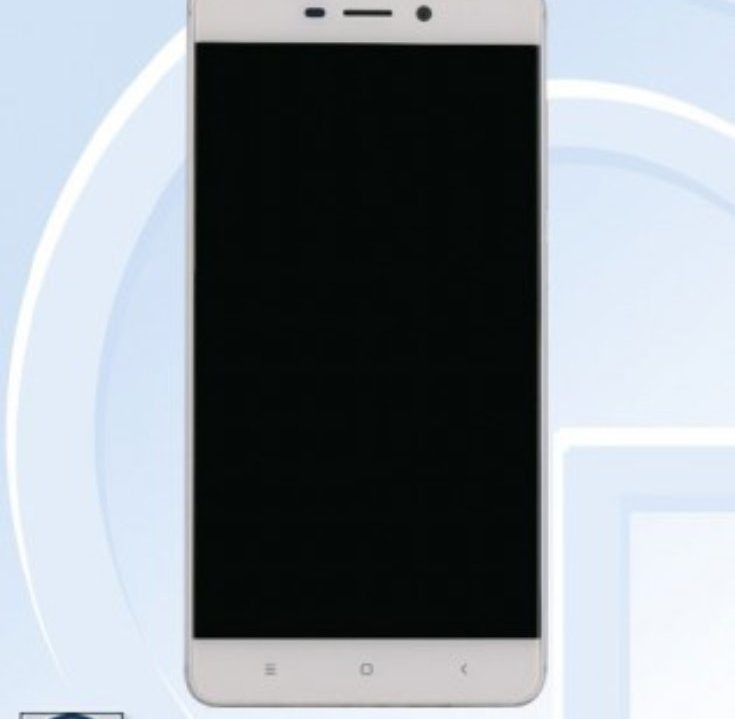 On the weird side of the news, 2 mysterious (as in unannounced) Xiaomi-made smartphones just popped up on TENAA today. In case you don't remember, TENAA is the Chinese regulatory agency, FCC's equivalent in the US. Thing is, Xiaomi are known for their strange behavior when it comes to naming their smartphones. Actually, they're so bad at it, that even the most loyal of the brand's fanboys and/or experts are sometimes struggling trying to decipher what they're looking at, at least from time to time, just watch the Redmi announcements from the last 2 years or so.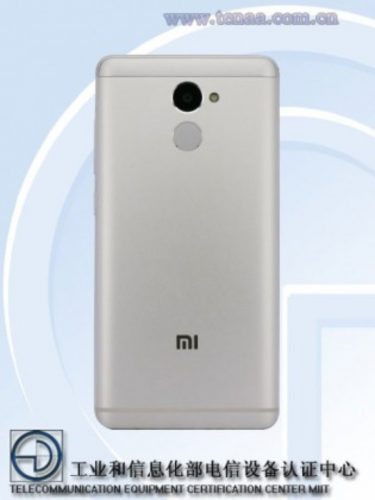 Anyway, moving along with our story, news-diggers which made a habit from checking out TENAA's website on a daily basis just discovered 2 brand new Xiaomi smartphones which are totally unfamiliar and unannounced. One of the smartphones comes with the 2016090 label or code name and some may say it's the Redmi 4, a highly anticipated droid. Well, it may or it may not be, we just don't know for sure. The aforementioned device has a 720p resolution display, whilst recent rumors about the upcoming Redmi 4 claim that the smartphone will have a full HD 1080p screen. So, there's something fishy about this. Other than that, the display is a 5" wide variety and the battery has a capacity of 4000 mAh which powers an octa-core SoC of unknown origin.
There's also a dual LED flash and 3 GB of RAM, with the colorways available being Silver, Grey and Gold. The other smartphone is even a bigger mystery, though it looks like a lower-end droid considering the design and the logo-placement. In terms of specs, the display is the same, 5" wide of HD resolution/720p, running on an unnamed quad-core SoC with 2 gigabytes of RAM on-board and 16 GB of native storage capacity. The sources are in Chinese and we'll just have to wait a little longer to clarify things up.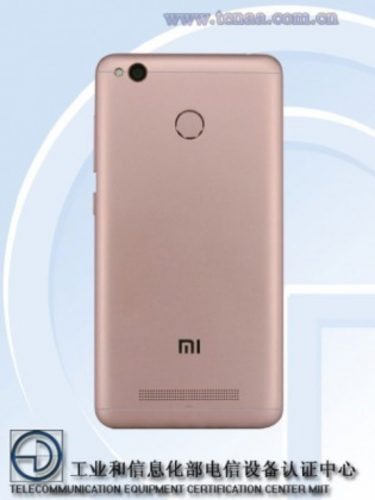 Source 1 (in Chinese) | Source 2 (in Chinese) | Source 3 (in Chinese) Via