Black Friday 2016 deals from T-Mobile could include Free Smartphones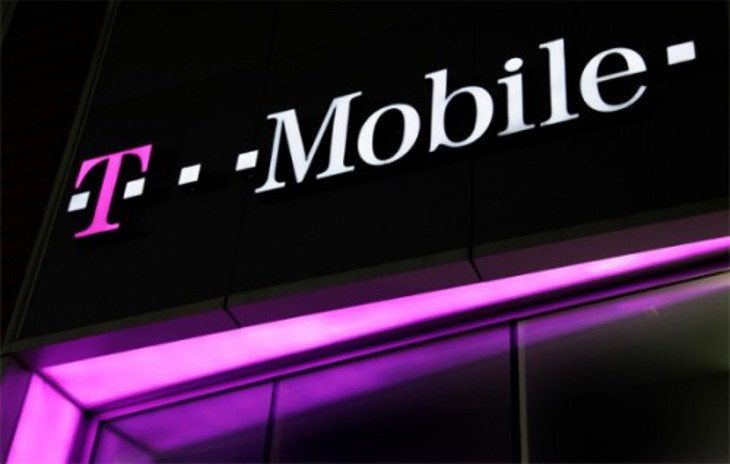 We are getting closer to Black Friday 2016 by the minute, and the madness will be upon us soon enough. The big Black Friday sites are already booming with folks looking for the best Black Friday sales, and T-Mobile could be one of the first deals to have leaked.
The wild world of Black Friday leaks and the world of smartphone leaks share more than a few things in common. Both can have information drop on a dime and it can come from very unlikely sources. Well, news of the T-Mobile Black Friday leak has come from Reddit, so you will definitely want to have your salt shaker handy for this one.
The Reddit post doesn't contain any photos of leaked sales flyers or ads for the T-Mobile Black Friday 2016 sale but does offer up a whole lot of "Bill Credit" action. A few highlights include a $200 credit for activating and porting in four lines and a BOGO deal (of sorts) from Sammy on the S7 or Note 5 that gives you half off the second handset. The UE Boom 2 was also shown for $99 while the EU Megaboom will set you back $199.
The biggest deal would be on the Apple side of the mobile fence as T-Mobile is giving away free iPad 4 Mini's (through Bill Credits) if you meet their requirements. They will also shave off a whopping $250 from the iPad Air 2 and the iPad Pro 9.7 in the 32GB variety. Last but certainly not least are a series of free smartphones available through Bill Credits with the LG K7, LG K10, LG G5, Samsung On5, and the Samsung J7.
As mentioned, you'll want to take this T-Mobile Black Friday deal lightly for the moment until we see an official flyer leak or Black Friday ad. That should not take long as we are less than a month away from the biggest sales days of the season.
Do you plan on picking up any tech through the Black Friday 2017 deals?