Fantastic Beasts experiences will turn you into a Mobile Wizard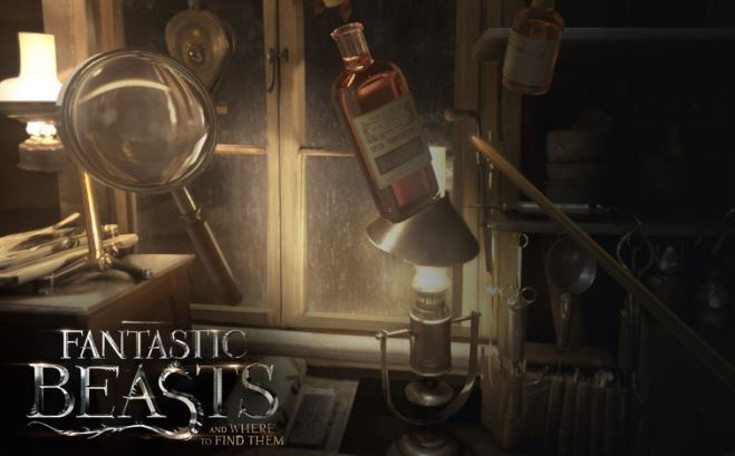 We've said it before, and we will say it once more. Virtual Reality is here to stay folks. If you need further proof, look no further than the Fantastic Beasts VR app and new experiences which aim to turn you into a mobile wizard of sorts.
As mobile games became more popular, we started seeing celebrity endorsements and tie-ins to major movie or game franchises. Now anytime something big drops, you can count on a mobile counterpart in some way, shape or form. The new Fantastic Beasts is going to be no exception and Google has teamed up with Warners to tech you a few real tech tricks.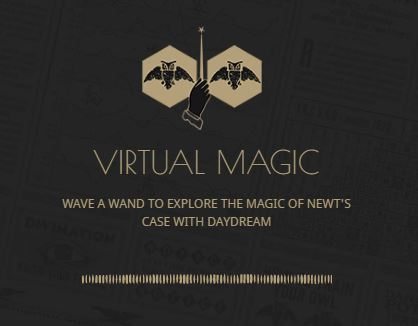 We've discussed Google's Daydream VR platform quite a bit lately, and it was the choice for Warner Bros for their new Fantastic Beasts VR experience. Users will be able to do things in VR like check out Newt's case of tools or solve puzzles in virtual reality. While it doesn't sound like much, it could just be the tip of the iceberg considering the popularity of Potter. If you don't own the Daydream VR headset, have no fear as a few simple commands through Google Now can do the trick.
Google has added some magical features to their voice assistant. Google Now can recognize some wizardly commands like "Luminos" to turn on the flashlight or "Nox" to turn it off. There are a few others as well including Silencio, which could come in handy when you head out to catch the movie. You can find out more about the wizardry behind Google and Warner's partnership at the link below.