Apple Augmented Reality tech may arrive in a few years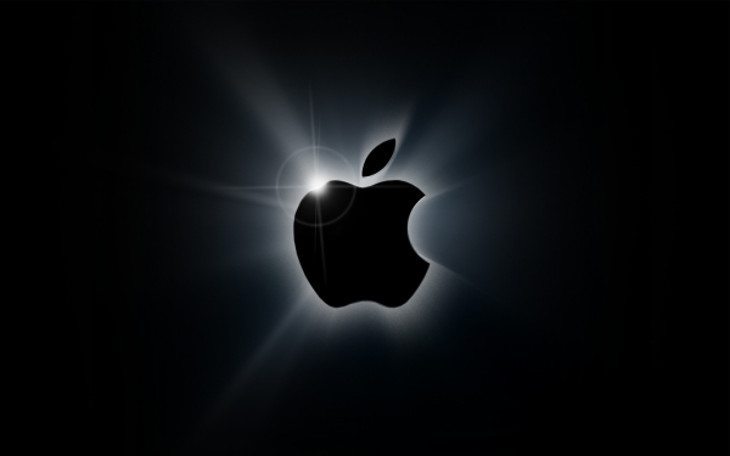 Apple sells millions of handsets but they have continually been behind on newer features like Edged displays and Virtual Reality. While we expect them to get there eventually, a new report suggests it will be a while before we will see anything crazy from the Cupertino company.
Virtual Reality is currently the "in" thing while AR or Augmented Reality is playing catch up. The recently released Lenovo Phab 2 Pro is the first true handset to feature AR while you can stroll into plenty of shops and scoop up a VR headset. Apparently, Apple is going to go the AR route instead of VR although it will be several years before it's ready for prime time.
Analyst Ming-Chi Kuo has stepped up to the plate with news of Apple's reality-based plans for the future. Kuo said he expects the tech to debut in 1-2 years at a minimum, but when it arrives, it will be leaps and bounds ahead of everything else AR related. When their tech matures, the company will be able to work Augmented Reality into their "key" product lines. That means the iPad, iPhone and everything else Apple can bake the feature into.
Today's news is interesting if true as many had hoped Apple would do something in VR which may not be the case. The report also mentioned self-driving cars and AR, so they could have a plan to go big when they finally do unleash an Augmented Reality product. Either way, it won't be in 2017 although we should have a redesigned iPhone 8 to tide us over until then.
via – BGR    source: Apple-Insider