According to Report, Apple Won't Refresh its iPhone SE in Early 2017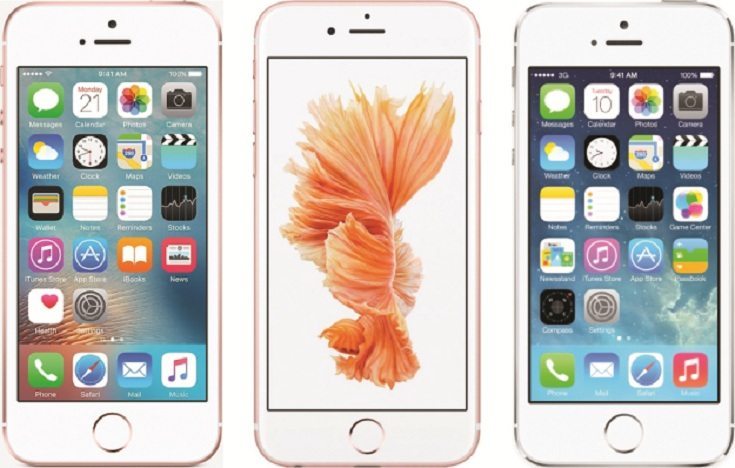 I don't know about you but in my view, Apple's Iphone SE is the best thing since sliced bread. Small, beautiful,powerful, Apple. You know what I mean, right? The iPhone SE represents Apple's best, both in term of design and form factor. Oh, and I forgot, it's not as expensive as the "regular" (that's blasphemy, right?), though it runs on the latest hardware, which makes it the best smartphone in the world. Okay, that may be debatable, but you know what I am talking about.
Getting to today's news, or claims to be more precise, according to a reputable analyst, the clueless people from Apple's marketing department have decided the unthinkable. And by unthinkable I refer to the new generation of the iPhone SE, or the lack thereof. According to Ming-Chi Kuo, a market analyst for KGI Securities, the iPhone SE will not be upgraded next year. In a note for Apple Insider, Kuo claims that despite its huge success, Tim Cook and the gang at Apple headquarters prefer that their customers would buy the new iPhone 7/iPhone 7 Plus instead of the SE.
And do you know why? Profit margins baby, it's always the dollar. Basically, there are more money to be made on the iPhone 7 and the 7 Plus, even if the sales figures are slowly declining, because the profit margins are bigger with the new technologies incorporated, the marketing, the bling/wow factor and so on and so forth. As I am writing this piece, the iPhone SE has been the million dollar baby, nothing short of a sleeper-hit for Apple, yet Tim Cook has decided to kill the golden eggs goose. Because Apple's stock owners are so blinded by short-term gains that they prefer to risk and force users to upgrade to more expensive smartphones, which are way more profit-margin-friendly than to deliver good products that the public demands. No wonder they're going down…
SOURCE: MACRUMORS