The LG V20 S May Arrive in Europe After All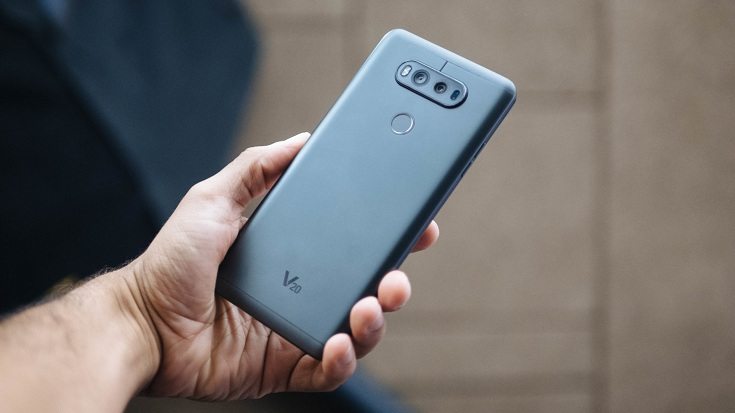 Today's piece of news will put a big grin on LG aficionados's faces in the European Union, as the LG V20 S brand-name just got trademarked in the old continent. Do you understand what that means, right? Nobody registers a brand-name just for the heck of it, which translates into great news for large-screen Korean-made flagships fanboys in Europe.
Truth be told, Europeans weren't very lucky with regard to premium phablets in the last couple of years. Let's just mention the Samsung Galaxy Note 5 from last year or the LG V20, last year's and current year's big-bad-huge-real-estate droids which weren't even  mentioned officially for the 600+ million people European market. The Koreans launched their flagships in the US and South Korea whilst the old continent was ignored completely.
Now it seems that our luck (I live in the EU) is going to change, as today's trademark filling shows that the euro-zone is back into the game.  Just take a look at the picture and you'll understand what I am talking about:

Judging from the trademark filling, the LG V20 S may very well be the V20's Euro version of LG's current flagship. The trademark is obviously filled for a smartphone (in Germany) and it's been made both in English and German language. However, it covers the whole world, and that's basically all we know for the time being. There are no additional details with regard to the smartphone's specs, but judging from its moniker, this is flagship material. We can only hope that the European folks will be treated with the real deal, i.e. a LG V20 flavor, not an LG G5 SE extravaganza. In case you don't know what I'm talking about, the SE swapped G5's state of the art system on chip with a mid-range variety and it was widely regarded as a bad move which made a lot of people upset.