Samsung Foldable Smartphone tipped to be on track for 2017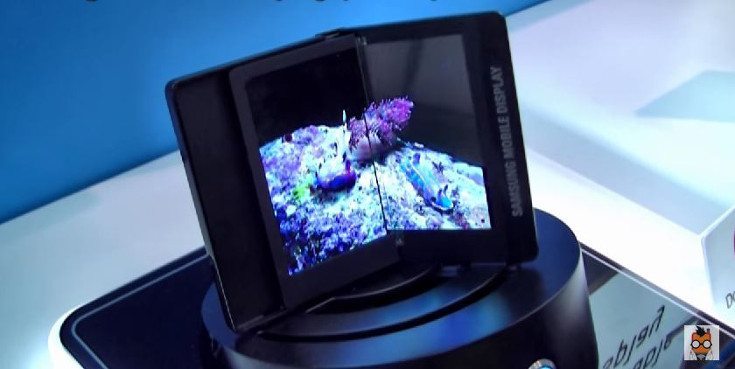 Remember those Project Valley rumors? Well, the Samsung foldable smartphone is back in the news, and you might be surprised by when it is rumored to make its debut.
It is safe to say the Galaxy Note 7 was a disaster. While Sammy will recover, many expect the Samsung Galaxy S8 to play a large role in their recoup. Many people assumed the Samsung foldable smartphone project had been temporarily pushed back due to the hiccup with the Note 7… and you know, the whole flexible phones and battery issue. Apparently, that may not be the case after all.
A new report from Kim Dong-won from Hyundai Securities suggest Project Valley is indeed still in the works. He said that Sammy will unleash the beast in 2017 and that LG will not be far behind. He also said once Samsung and LG release their foldable smartphones, it's likely that global rivals like Apple and Google will produce their own. Considering the pace the Apple moves, don't expect that to happen before 2020.
Foldable tech is already possible, we see cool demos of it every year. We have not seen proof of it in any product that is actually consumer-ready though which leads us to believe it is still several years away. If Samsung pushed the Note 7 out, we can't imagine them doing the same with the Samsung Galaxy Flex or whatever if will be called. If 2017 is truly going to be the year of the foldable smartphone, you can expect to see plenty of leaks well before it becomes official.
via – SamMobile     source: The Investor