HTC Bolt price is now official through Sprint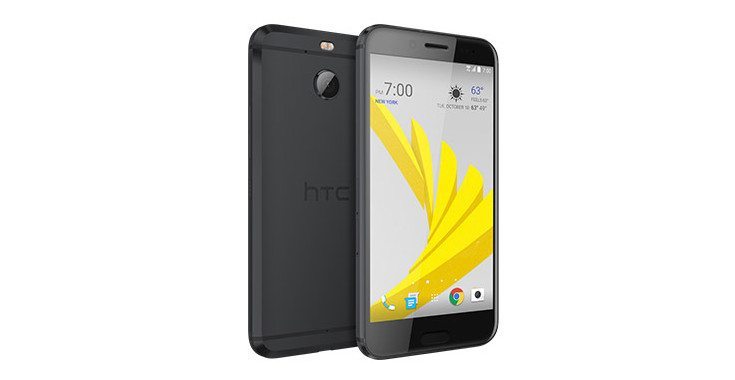 The ship carrying the HTC Bolt would have sunk if it had sprung another leak. Thankfully, those rumors are over as the HTC Bolt price and release date are official. As expected, you will have to roll with Sprint if you want to scoop one up.
The HTC Bolt price was about the only stone left unturned as we've seen this sucker leak more times than most flagships over the past few months. Now that the cat is out of the bag, it's time to figure out if it's worth $600 bucks unlocked. That price will be cheaper if you grab one on contract of course, but it's all for naught if you aren't picking up what the HTC Bolt is laying down…
There has been no shortage of specs leaks for the HTC Bolt, so we will lightly rehash those leaks as they line up nicely. That means the handset will sport a 5.5-inch panel with a resolution of 1,920 x 1,080 and get is horsepower from a Snapdragon 810 processor. That's right, not the 820 or the 821… or even the 625. It has an old chip, but it will get a boost with 3GB of RAM.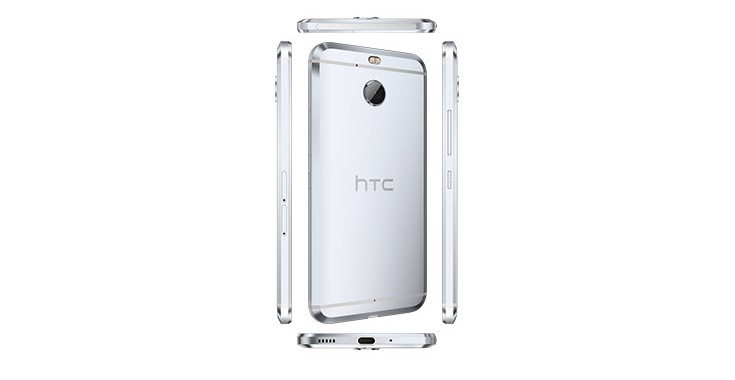 When it comes to storage, the HTC Bolt offers up 32GB out of the box although it is expandable through the usual means. Other options to note include a 16MP rear camera, 8MP front-facing camera, NFC, GPS, Wi-Fi, Bluetooth, and a Fingerprint scanner. The smartphone will sip its power from a 3,200mAh battery and supports Quick Charge 2.0. The OS is listed as Android 7.0, otherwise known as Nougat.
The HTC Bolt 2016 is a bit of an odd duck under the hood, but it's a good looking duck nonetheless. It has a slick metal build that's said to be "sculpted by light" and cool chamfered edges that stand out quite nicely. It also has the good old BoomSound audio setup. As a whole, it's a classy looking smartphone with plenty of pop, which makes the HTC Bolt price point all the more disappointing.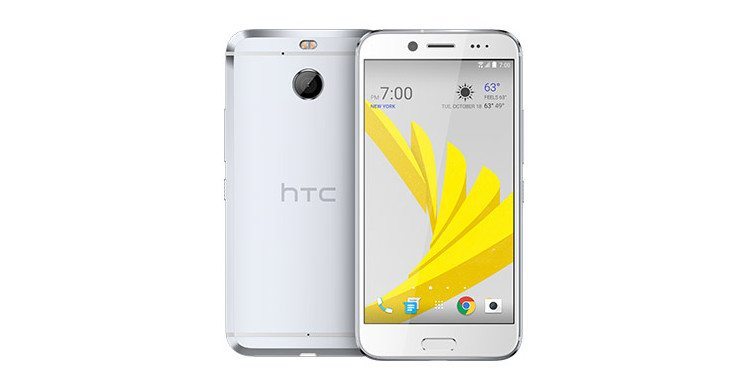 HTC and Sprint have both seen better days. The HTC Bolt release could have been a nice way to gain back consumer report while stuffing some coin into their pocket, but one thing will hold this one back. The HTC Bolt price is going to set you back $25 per month on a 24-month lease with or for $20/month if you upgrade online. The 24-month contract price is $199.99 and the full price is a whopping $600. That is expensive folks.
While that is cheaper than the likes of the LG V20, iPhone 7 or the Galaxy S7…. it's not off by much. In other words, you're better served spending a little more to get a whole lot more out of your handset. We like the style, just not the price. The HTC Bolt is available to purchase through Sprint starting today.