Xiaomi Mi Mix Nano Leaked With 5.5" Display and 4 GB of RAM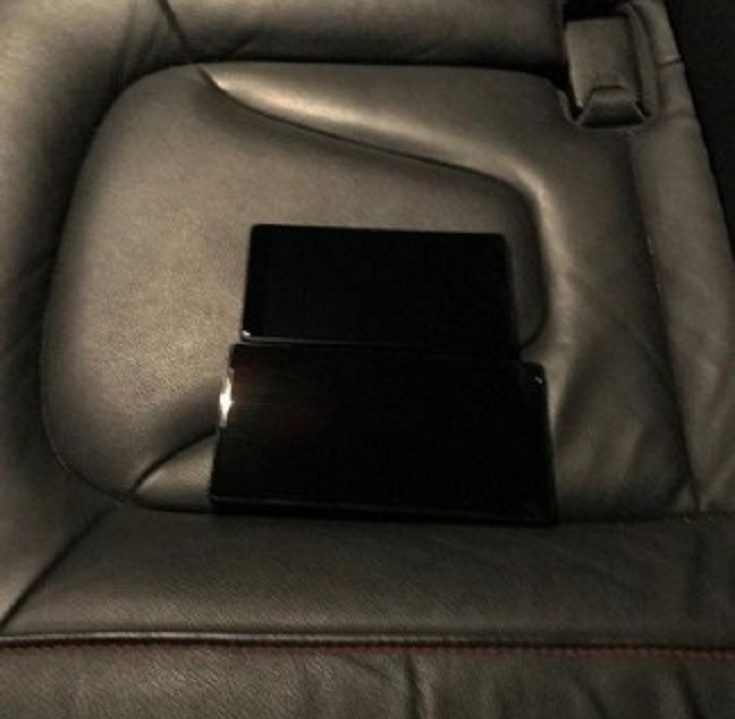 The Xiaomi Mi Mix was recently launched just a few weeks ago and it totally stole the show with its almost bezel-less design and top notch specs. Truth be told, the Xiaomi Mi Mix is arguably one of the most beautiful devices in the world right now, being a dreamy smartphone for all droid-lovers, looking nothing short of stunning. Obviously, the Mi Mix is selling like fresh baked bread in its home-land, which is China and I can't wait to see one IRL as soon as possible.
But we've already covered the Xiaomi Mi Mix sensation. The next question is, how about a smaller Mix? I mean, if a 6.4 incher is too much for you, how about a Nano? Enter today's leak, the Xiaomi Mi Mix Nano, which is supposedly the smaller sibling of the regular Mix, boasting a "palatable" 5.5 inches wide display. How about that folks?
According to a new piece of intel from China, Xiaomi is aware about our "size matter" problems and it's working assiduously at their new Xiaomi Mi Mix Nano. The pictures are not the best I've ever seen leaked, but they depict the Nano alongside its bigger kin. Provided they're real, it sounds like great news to me and maybe to other folks, who regard a smaller foot print on a smartphone used on a daily basis on the go like a good thing rather than an inconvenience.
However, the leaked pics must be taken with a grain of salt, at least for now. The rumored specs include a Qualcomm Snapdragon 821 system on chip, 4 gigabytes of RAM and 64 gigabytes of native storage capacity. Basically, the tech specs are similar to the Xiaomi Mi Mix, with less RAM/less storage capacity. What's pretty cool is that the Xiaomi Mi Mix Nano is comparable in size with its 5.2" sized panel competitors, meaning that it will be really slick, even for a 5.5 incher.