HP Will Launch a Customer-Focused WP Smartphone in 2017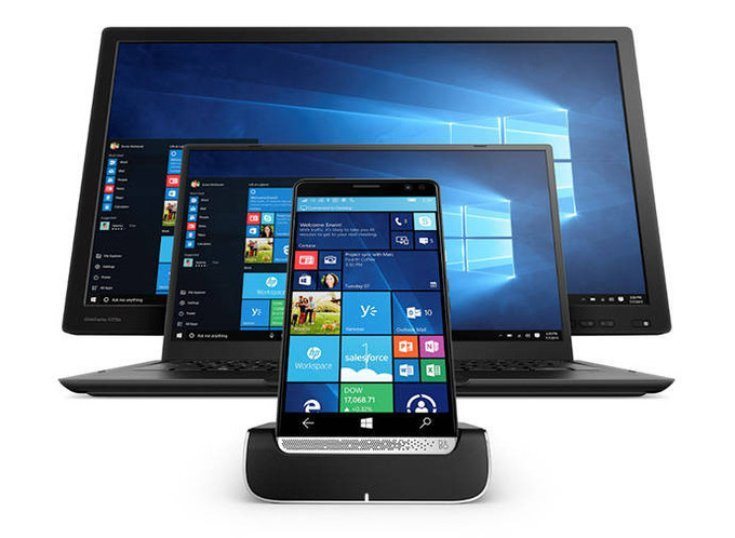 After the abysmal sales figures of its latest Elite x3 WP 10 running power house, word is that HP is already working at another Windows Phone device, this time more customer focused. I don't know what these guys mean by "customer-focused", but I hope they're meaning budget friendly. The latest Elite x3 is a monster of a smartphone by all metrics, but the price tag is a total turnoff from my point of view, being significantly more expensive than basically any other handset on the market.
Not to mention the pathetic WP 10 ecosystem, which is nothing to write home about, really. Even the Skype app for WP is horrible, though it's made by Microsoft for…Microsoft. You get the picture, right? So, getting back to our news story, rumor has it that HP is teaming up with Microsoft for creating a more customer focused smartphone which is to be released soon, maybe in February at MWC.
The intel was confirmed by two separate sources, in good BBC tradition, both claiming that Microsoft will chip-in with cash and know how in the R&D department whilst HP will build and sell the device. To make things even more appealing for its WP 10 fan-base, Microsoft will provide HP with its patented technology, including the ClearBlack display, Glance, advanced camera functionality, double tap to wake and the whole nine yards.
As I am writing this article, we don't know for sure about the release date nor the pricing/tech specs for the future HP smartphone, but it's a given it will run on WP 10 out of the box. With all the goodies provided by Microsoft working in tandem with HP's know-how, I expect for this smartphone to be pretty interesting and maybe it will make WP OS great again, who knows? Stay tuned for more news folks.