LEGO Harry Potter game drops to a $1 through Google Play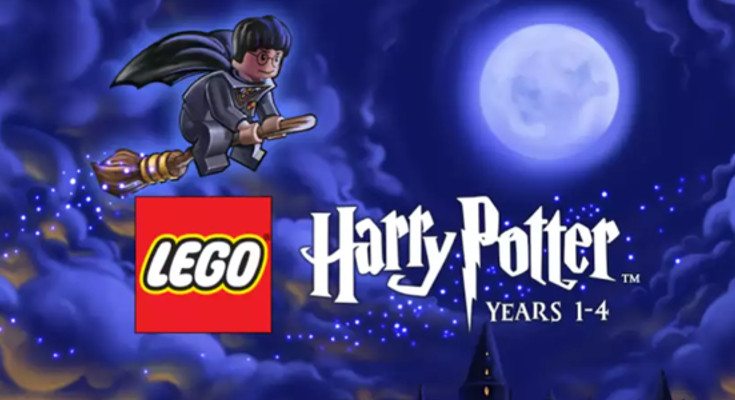 In case you've been dwelling under a rock, there is a new Harry Potter. While the LEGO Harry Potter game isn't tied to the new film directly, it has had its price significantly slashed if you sport an Android device.
There are plenty of games you can buy for a buck on the Play Store and some even come in a bit cheaper through flash sales or holiday deals. The LEGO games have been quite popular on mobiles but the price probably put a few folks off even if you do get a lot of bang for your buck. If you waited to scoop up the LEGO Harry Potter game you will be pleased to know you can have either part for only $0.49.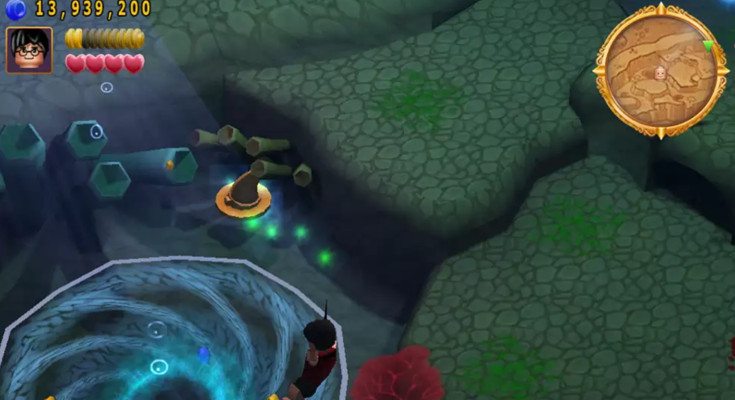 LEGO Harry Potter Years 1-4 and Years 5-7 have both been dropped to less than a dollar for what we assume is a limited time. That will take you through the full Harry Potter experience, and give you a gam that's bound to keep you busy for weeks or months on end. There are over 100 playable characters in the game including all the fan favorites and a large degree of customization… it is a LEGO game after all.
If you have never played through one of the many themed LEGO games, LEGO Harry Potter is a good one to start off with. It's one of the better mobile ports you'll find, and the controls translated well from the port. Both parts of LEGO Harry Potter are available to download for $0.49 from Google Play if you are in the mood to kill the rest of your weekend.