Axon 7 Enhanced now available in the U.S. for $499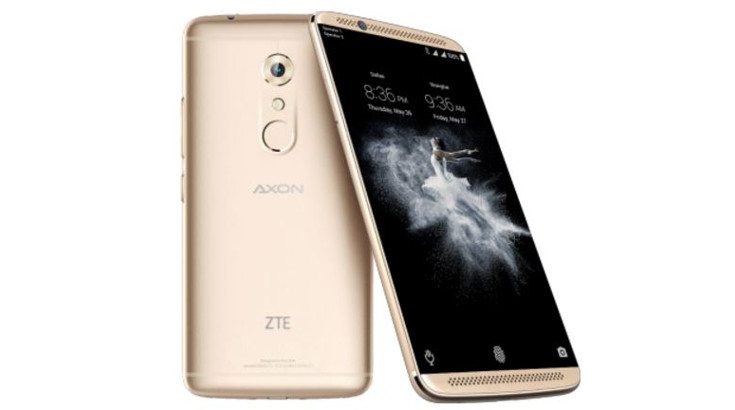 Variants are a great way for companies to go when they want to lengthen a product's life span. ZTE is no stranger to the practice, and the Axon 7 Enhanced edition is the latest handset to get the treatment.
As the name implies, the new handset is a souped-up version of the regular Axon 7 which was announced back in June. We've seen plenty of other smartphones roll out across that line since then with the Axon 7 Enhanced edition bringing up the rear. It isn't necessary a smartphone get amped up about unless you like incremental upgrades under the hood. We almost hesitate to use the word "incremental" as this one is getting a nice bump.
The new Axon 7 Enhanced edition will look like the regular Axon 7 but sports "Force Touch" thanks to a pressure-sensitive display. It will also have 6GB of RAM and 128GB of storage under the hood compared to the 4GB and 64GB found on the regular model. Everything else stays the same, so you'll get a Snapdragon 820, a 20MP/8MP camera combo and a 5.5-inch QHD panel. All the usual flagship bells & whistles are present as well.
As you might suspect, that increase in horsepower is going to come at a price. The new Axon 7 Enhanced edition will set you back $499, a $100 increase over the previous model. That puts it on par with the OnePlus 3T and several other handsets with similar specs and price points although this one has a QHD panel whereas some others do not. If you are interested in picking up the Axon 7 Enhanced edition, hit up the link below.