BlackBerry Black Friday 2016 sale brings discounts on Leap, Passport and More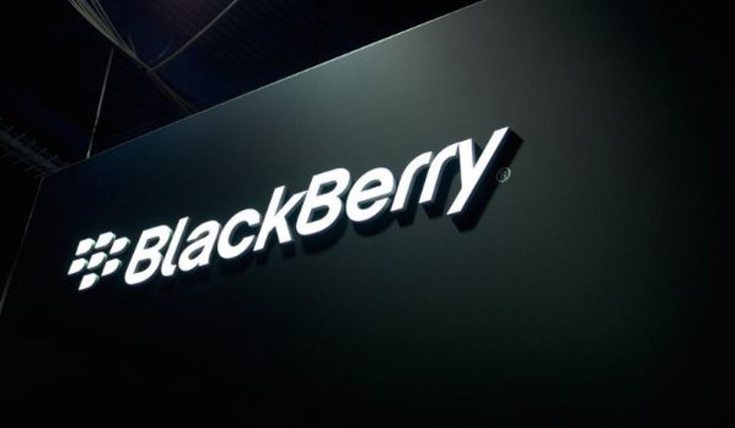 If you keep up with the coverage, you have encountered plenty of Black Friday Android deals this year. iOS… not so much. The BlackBerry Black Friday 2016 sale has just been announced and if you're looking for something outside the usual suspects and live in the states, you are in for a treat.
Most of the Black Friday smartphone sales involve the same usual players. Samsung and LG are putting their handsets on sale everywhere, but we appreciate options. If you feel the same way, you will certainly appreciate the BlackBerry Black Friday 2016 sale as it offers up some of the better bargains you will see this year on the smartphone side of things.
Blackberry will put six smartphones on discount for their sale. The cheapest listed currently is the BlackBerry Leap in White or Black for $159 which is down from its regular price of $199. This one is a little dated, but you can read more about it here. If you want something with a bit more pop, the Black BlackBerry Passport with its QWERTY keyboard is getting a huge cut from $499 down to $249.
We spend a considerable amount of time talking about the BlackBerry Priv this year. As you would expect, the Android-based smartphone is also listed and has the biggest price cut of them all. Through the BlackBerry Black Friday 2016 sale, you can get the Priv for $299 instead of $649… a price many felt was far too high to begin with. The last handset with a large discount would be the BlackBerry Passport Silver edition which is listed at $299. The DTEK50 is on sale for $229 as well or can be had for $499 in their BlackBerry Bundle.
At this time, there aren't any accessories listed in the BlackBerry Black Friday 2016 sale, but that could change with a couple of days still left on the clock. The sale is already live for consumers in the states and should run through the weekend at the least