Pokémon GO Thanksgiving event beings tomorrow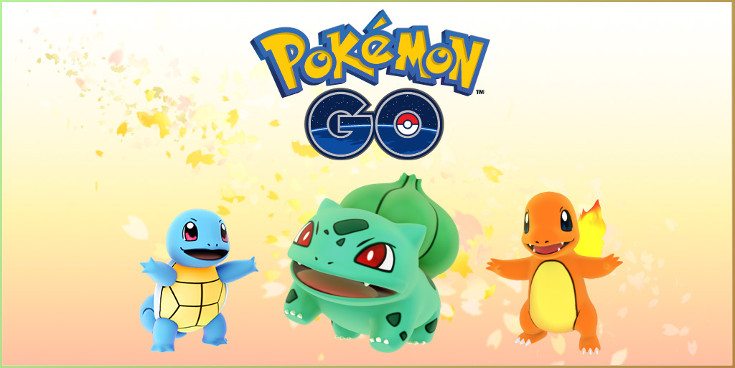 Not long ago, Niantic and Nintendo threw an event for Halloween. Apparently, that did very well as they are back with the Pokémon GO Thanksgiving event which is set to kick off tomorrow.
There are going to be plenty of people with downtime in the states over the next few days as folks slip into food comas and hit the shops for deals. If you are a gamer, there will be plenty of Black Friday 2016 game sales to peruse, including ones on your mobile. We discussed a few of the deeply discounted games already available and Niantic has something for Pokémon GO players as well.
The Pokémon GO Thanksgiving event will begin on November 23rd at 00:00 UTC and run through the same time  up until November 30th. During that window, gamers will get double the amount of Stardust and XP they would normally receive through in-game actions. Thus far, there have been no mention of any special Pokémon GO characters being easier to catch during that time, so it's not quite as meaty as the Halloween special was saw last month.
While some folks may have expected something more after the Halloween special from Niantic and Nintendo, the Pokémon GO Thanksgiving event should not be overlooked. It's one of the few times you can earn extra in-game currency, and they are going to give you a week to do it. It also means you can burn off a few of those extra pounds you packed on during the holiday.